street life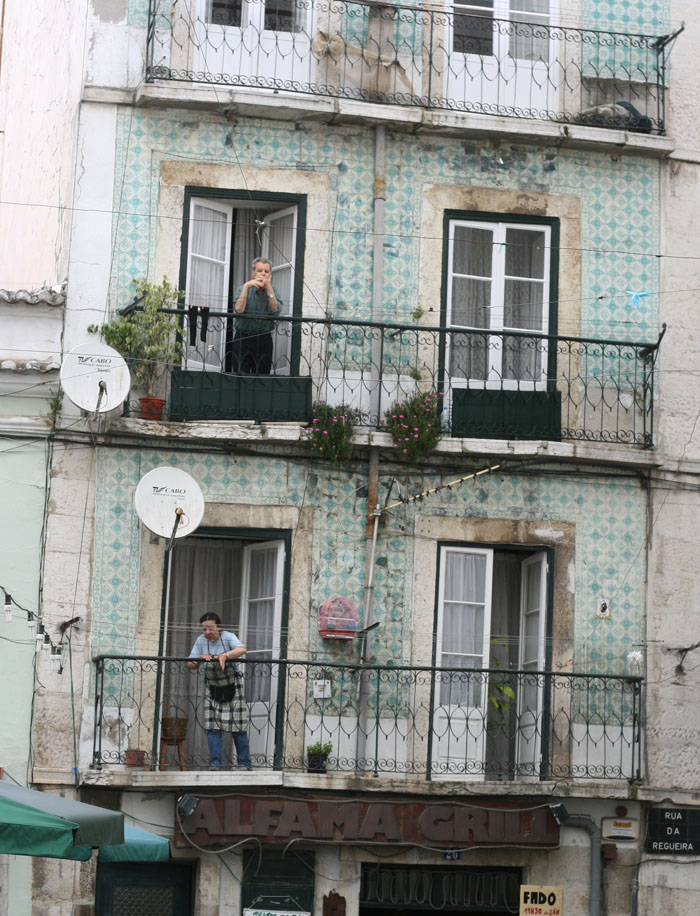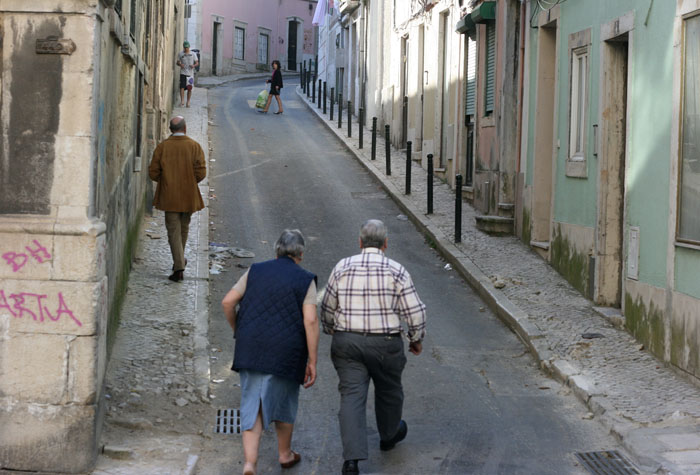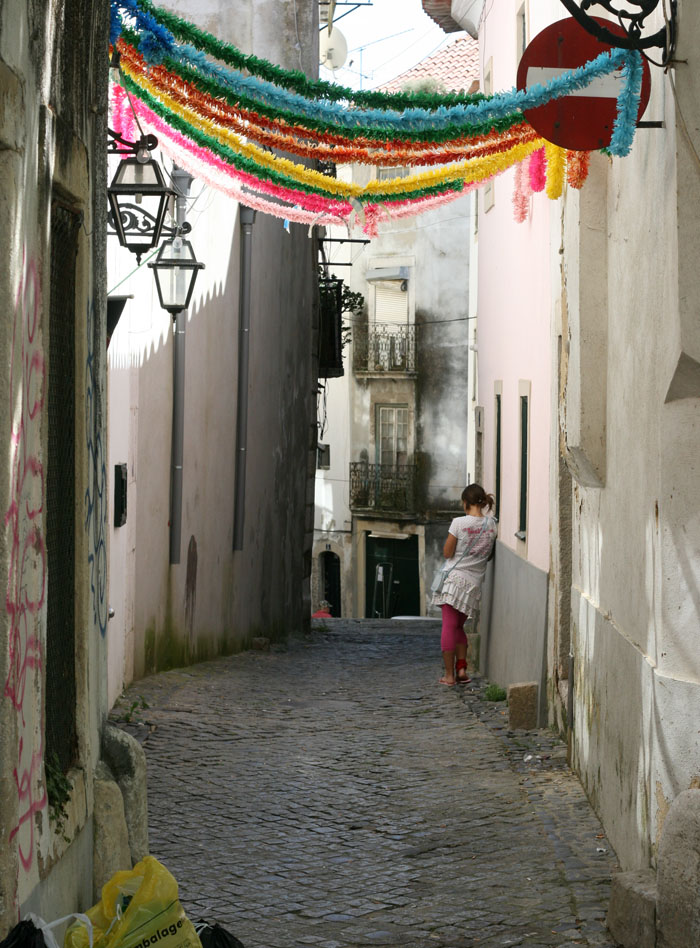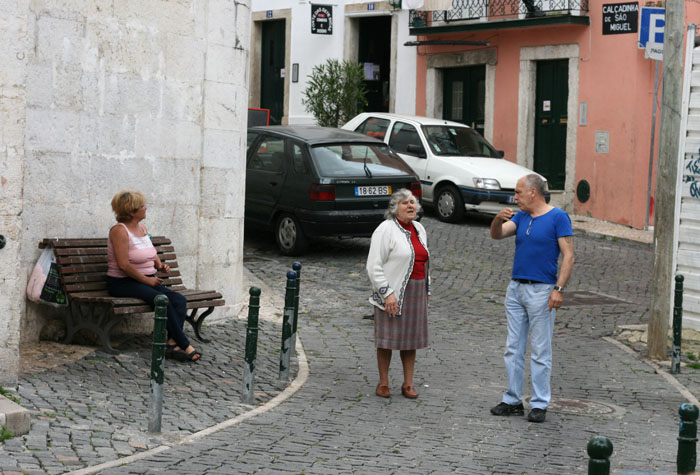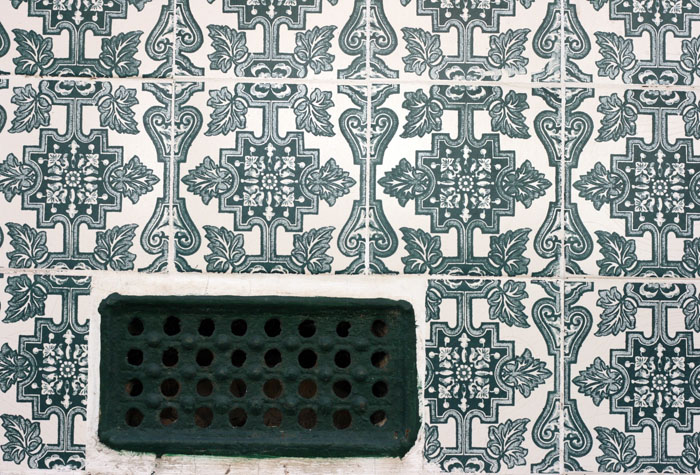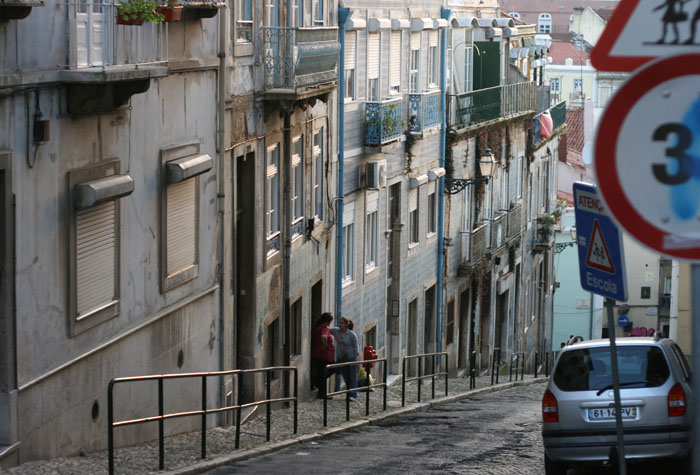 street life in lisbon. in the narrow streets of the neighbourhood alfama people seemed to live just as much in their street as in their homes. kind of nice i think.
note: NE took several of these photos - i'm still a chicken when it comes to photographing people
have a lovely weekend folks!