Saturday, November 27th, 2010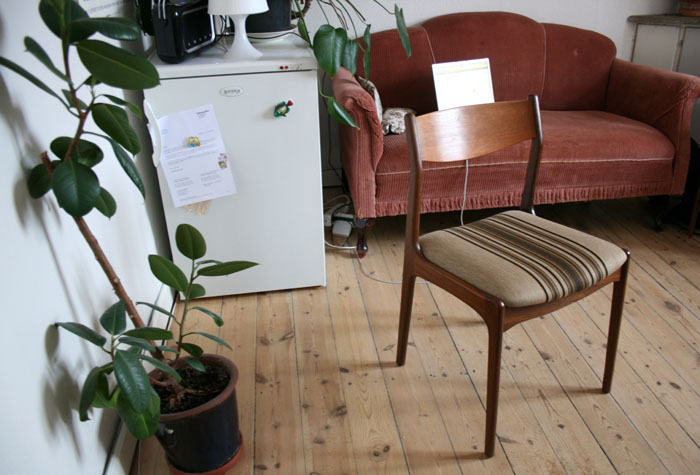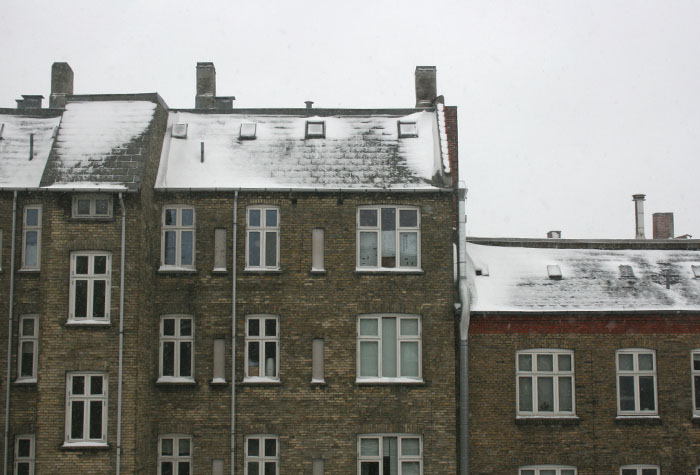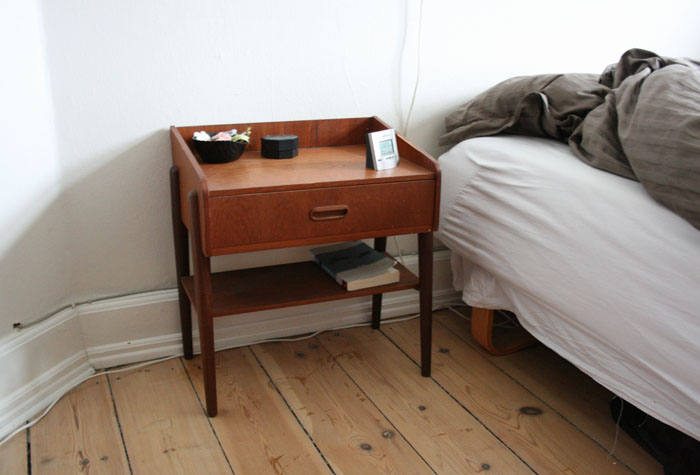 so here's a couple of photos of what i got at the fleamarket last weekend. five chairs and a bedside table. i'm going to change the covers on the chairs, but i'm not sure with what color or fabric yet. could be leather also. i got the bedside table very cheap (55 DKK) because it was a little damaged and a bit wobbly but it's nice anyway i think.
yesterday was the opening of a very special exhibition at my work. i'll try to photograph it monday and show it to you!
have a lovely saturday!