Monday, August 31st, 2009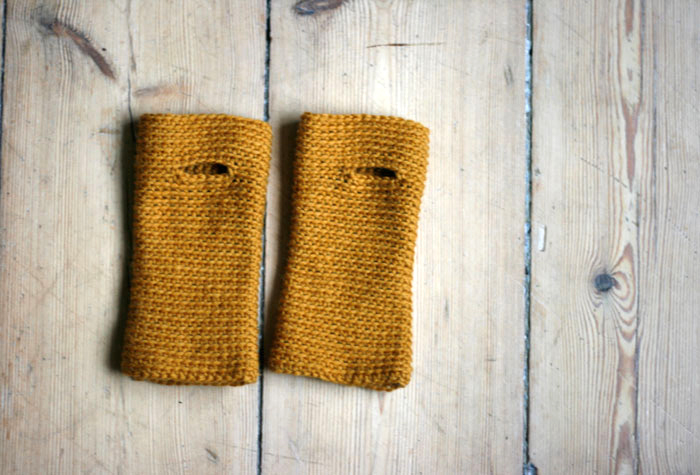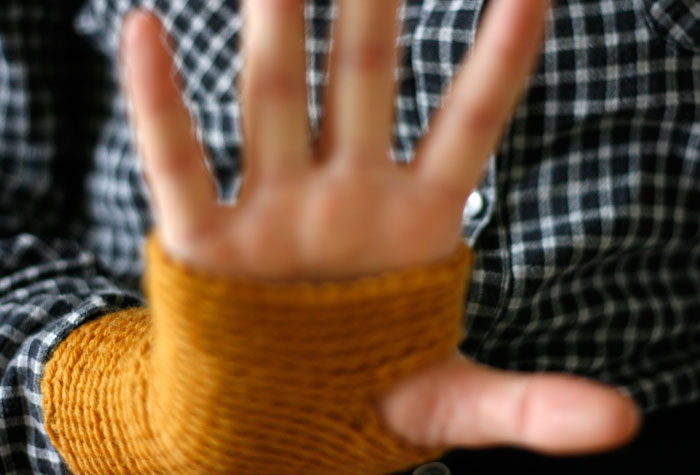 today was the day when NE handed in his thesis - congratulations NE ! i hope we will have a big celebration soon!
it has definately become colder the past week or so and i rather like it. a couple of days ago i recieved a pair of beautiful wrist worms made by sandra. found them in her shop and couldn't resist the yellow color. can't wait for it to get even colder so i can wear them!
sorry for the weird hand photo…found out that it is hard photographing one hand while holding your camera/50 mm in the other hand so i experimented with the self-timer….now i'm going to go to bed early again - i'll answer all your kind comments as soon as possible.