Sunday, May 1st, 2011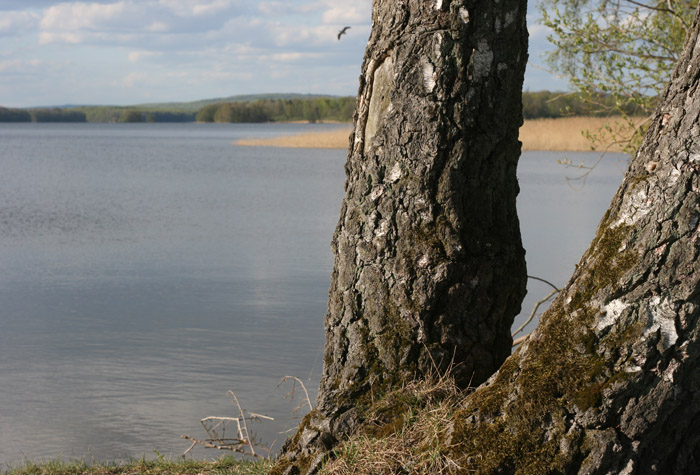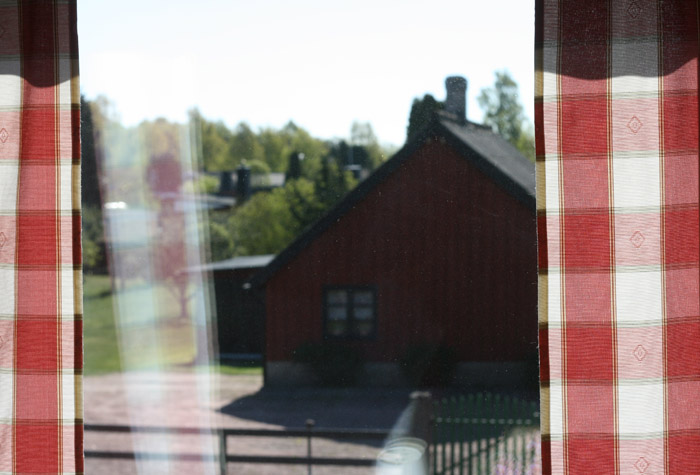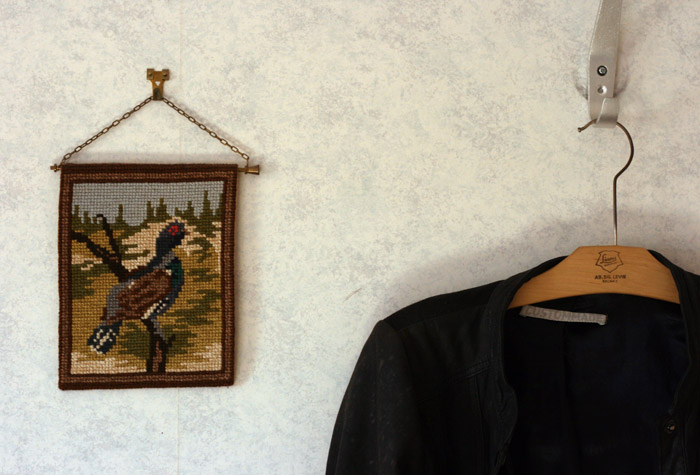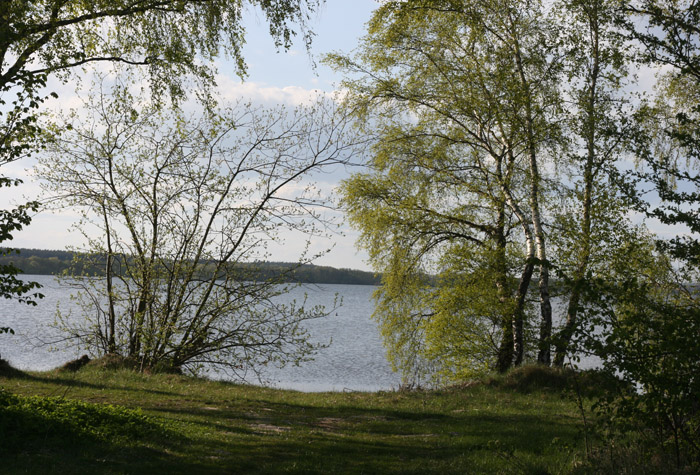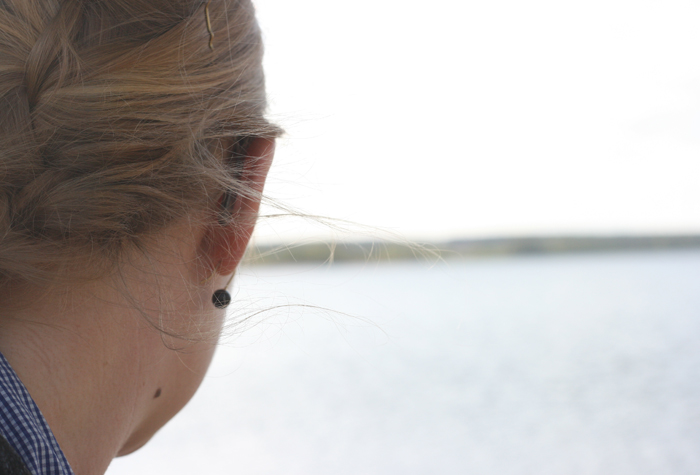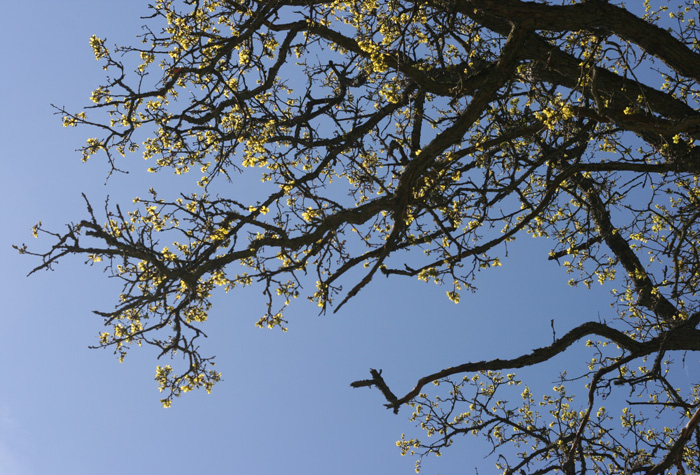 sweden is a beautiful country! i knew it already but i was surprised by its beauty none the less. i wish i had photos to show you of the rocky landscape, blooming trees, forest streams and charming wood houses but i hardy took any pictures on our bicycle trip because of the simple fact that my camera was stored away a little to well in my bicycle bag.
a lesson learned till next time. hope you had a lovely weekend!