Sunday, January 17th, 2010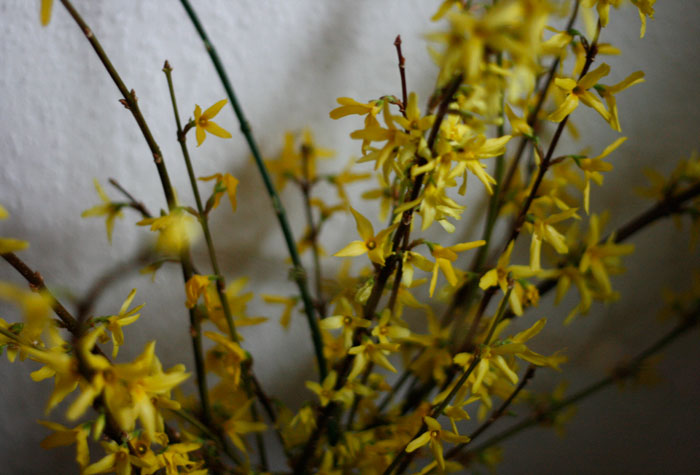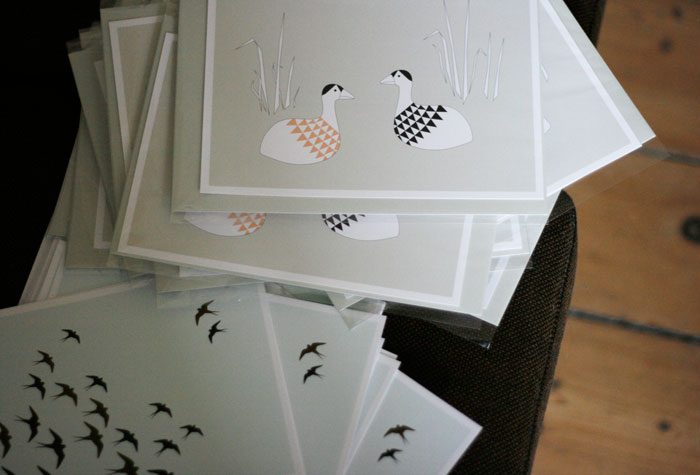 today i'm wrapping postcards and feeling very happy that some of my drawings actually exist as postcards now. : ) to celebrate i'm giving away some postcards alongside a couple of yashica prints.
just leave a comment below and i'll draw a winner next sunday.
have a great sunday everybody!