Wednesday, December 31st, 2008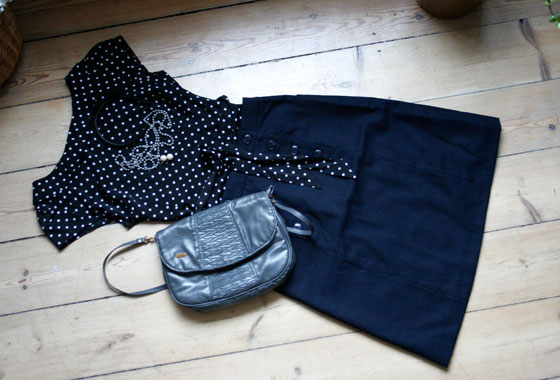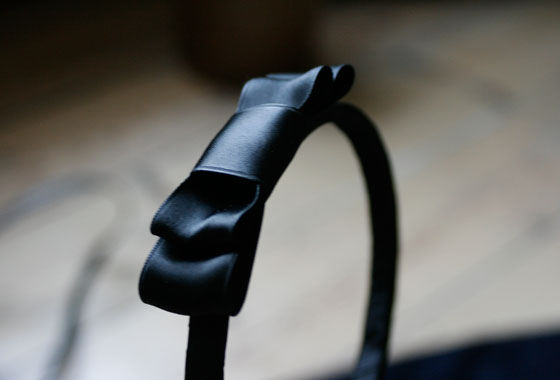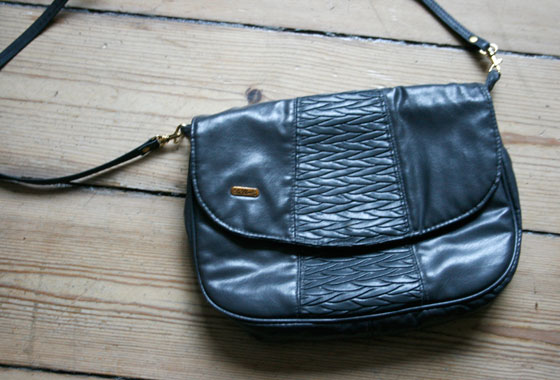 new years eve is approaching and i'm going to a gangster theme new years eve party…only i'm not sure what women gangsters wear?? i ended up with this, which i think hints to 1920's italien womens wear…the lovely hair band is made by brinja and the bag is a second hand buy.
also wanted to wish you all a HAPPY NEW YEAR and thank you for your sweet comments and your interest in my blog this past half year. it really means a lot! hope you have a great leap into 2009 - see you next year!