Saturday, July 17th, 2010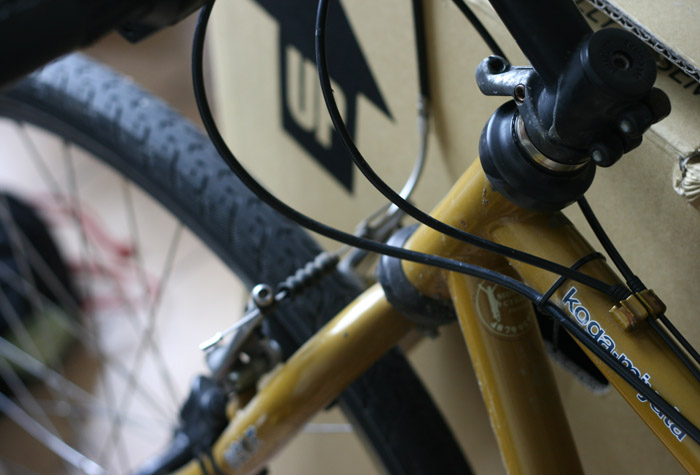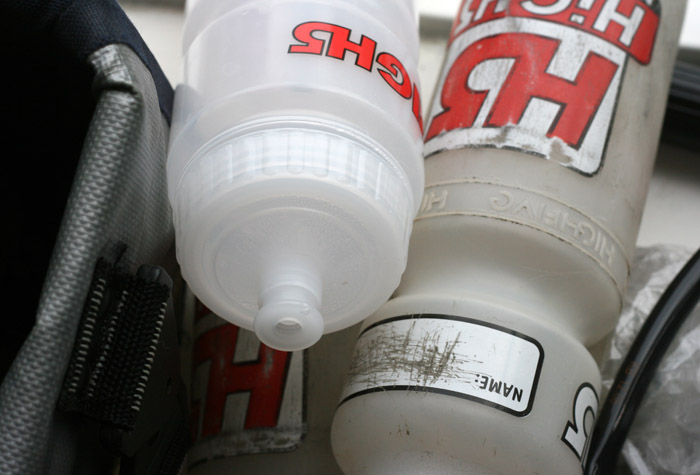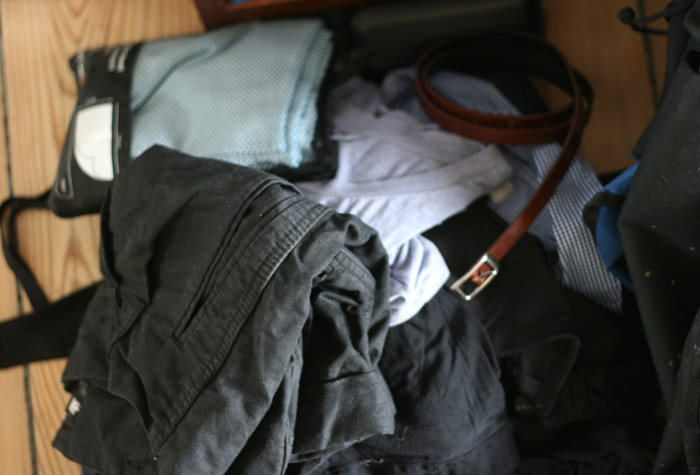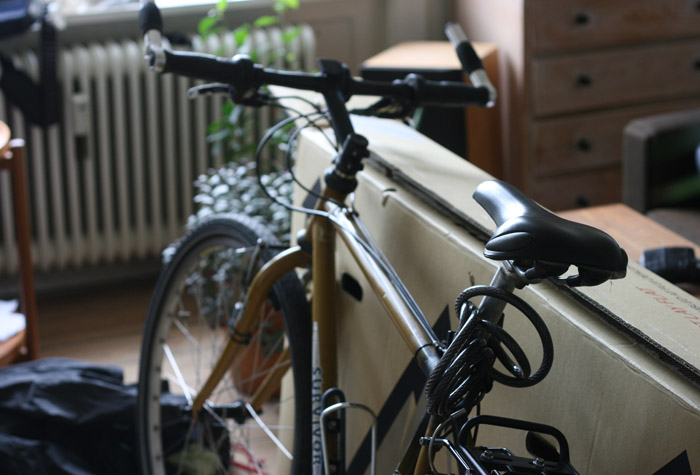 our livingroom is in a state of chaos today as we are packing all our stuff for the bicycle trip. we bought a used bike for me as i only had a heavy old style ladies bikes before. actually it's a 14 year old bike we've bought but it runs like a dream! we're leaving tomorrow and i hope to bring back a lot of photos of our adventures to show you.
until then - have a lovely summer everybody!