Sunday, October 16th, 2011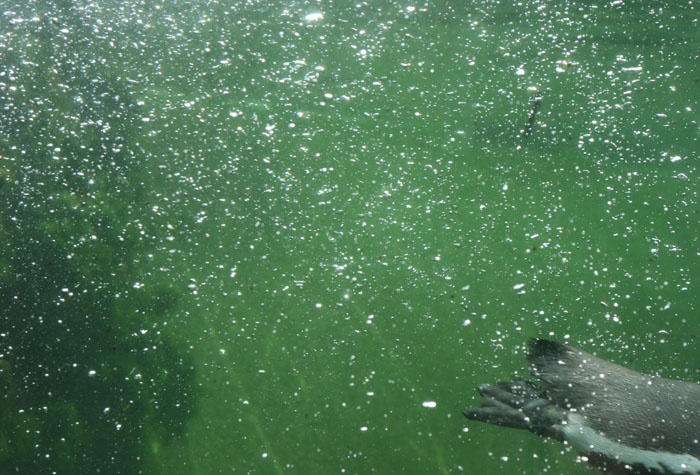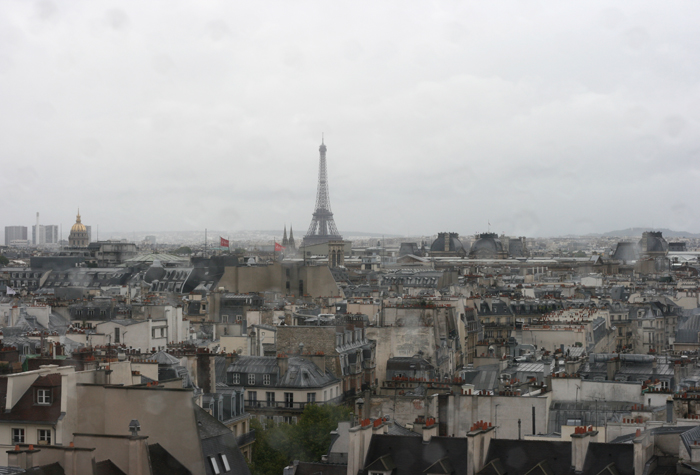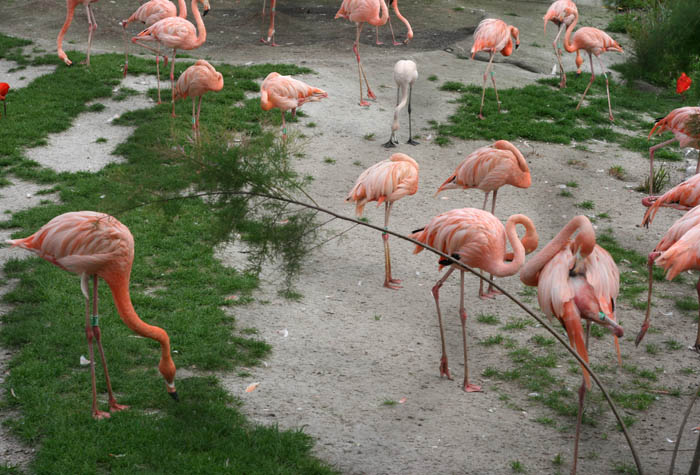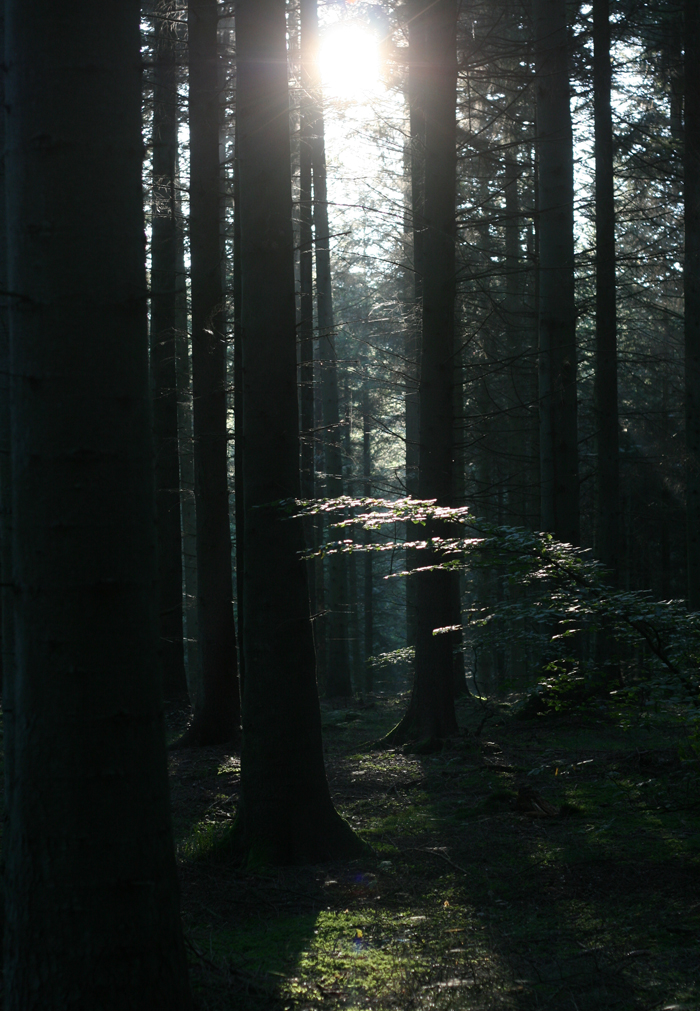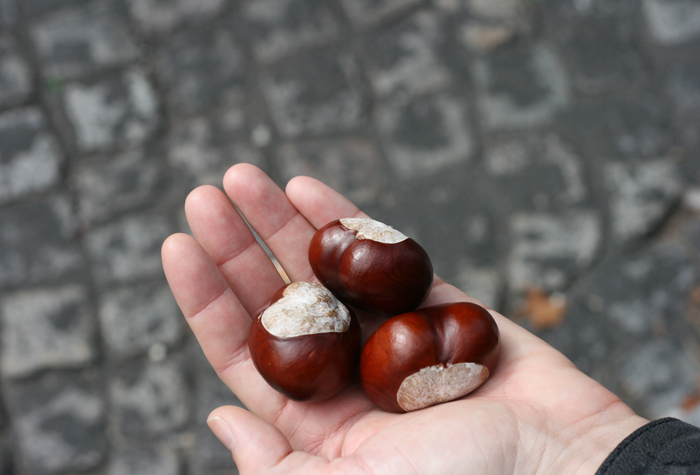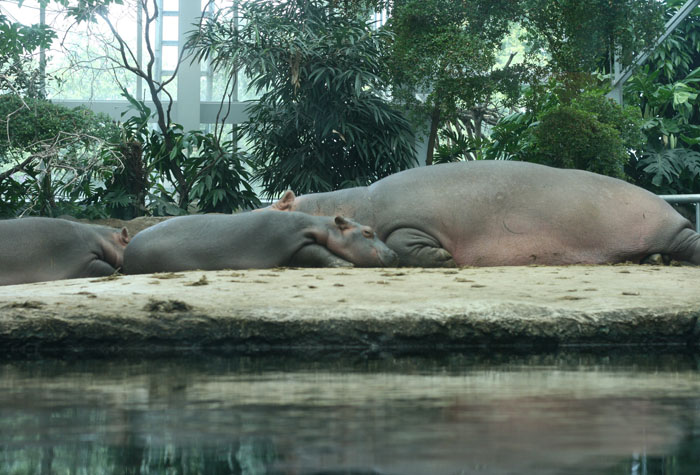 hello again folks! it's been a while. i hope you are all well. NE and i have been to paris this september. it truly is such a charming city and being able to enjoy a coffee in the late september sun was much needed. denmark has gone into full autumn mode by now but i kind of like it.
thanks for all your comments to the jam post! i look forward to see what you have been up to lately.
note: the rest of the photos are from copenhagen zoo and from a visit to the mainland.