Friday, October 30th, 2009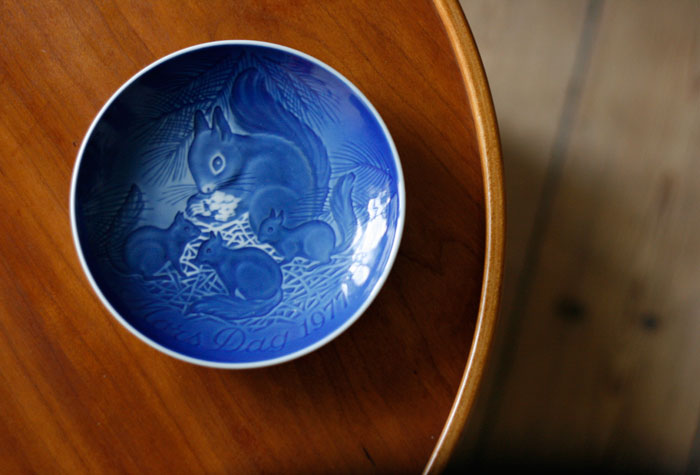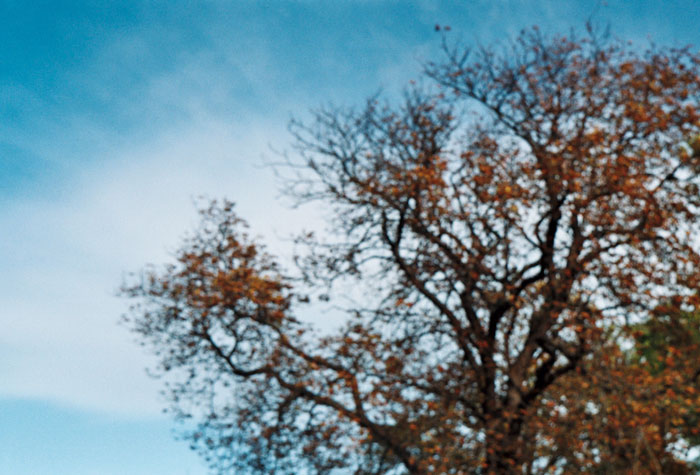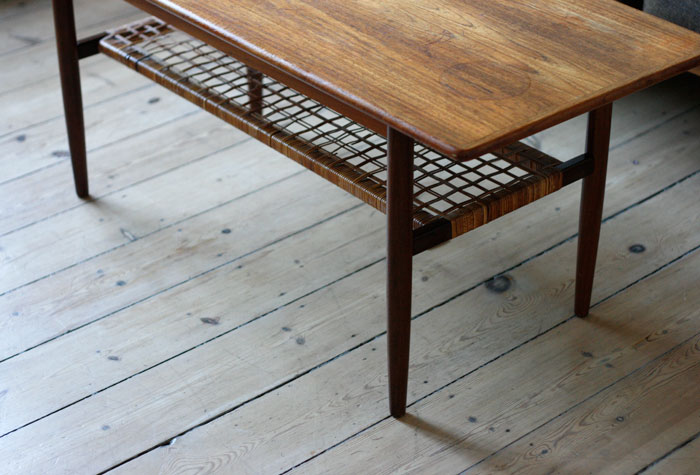 i fixed up the "new" sofa table yesterday and it looks so much better - allthough still marked from its previous life. when i bought the table i also stumbled upon some royal copenhagen christmas plates with all kinds of animals on them. i have always considered these plates to be solely for wall decoration but realized through fine little day that they are perfect used as small bowls.
oh and the blurry photo in the middle is from the contessa film. a product of my forgetful mind and inability to remember to set the distance meter before each shot.
have a great friday folks!
——————————
replies
- lotte: tak lotte!
- kristina: hehe, skægt at du så dem som blåbær : )
- a.: yeah the do look kind of soft. i like how almost all the autumn colors are represented in the first photo.
- trinsch: thanks trinsch. i was rather windy and cold this day and it looked like the pigeons had decided to sit through it shoulder to shoulder : )
- sekimachihato: : ) you are right about that
- ali: thanks for your kind words about this blog ali!
- marion: i have always liked steel grey - thanks!
- charlotte: thank you - it was a nice omelette!