Saturday, January 30th, 2010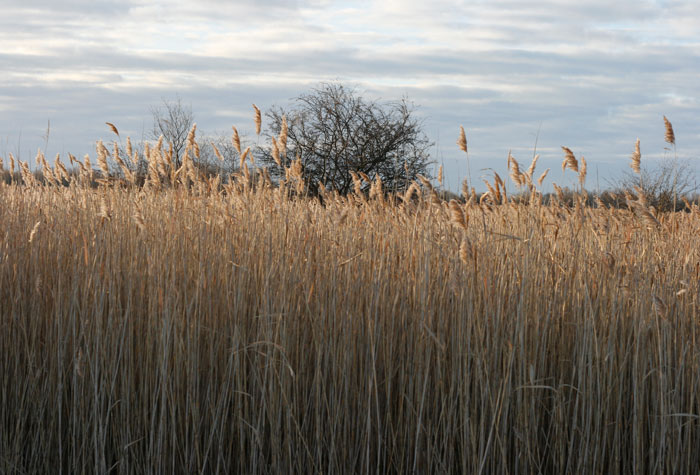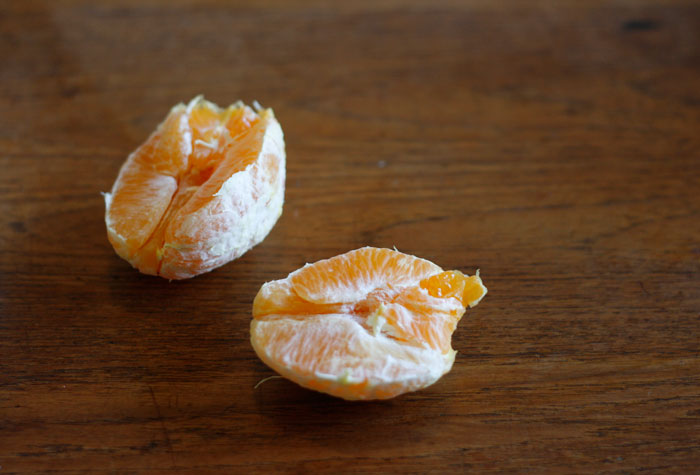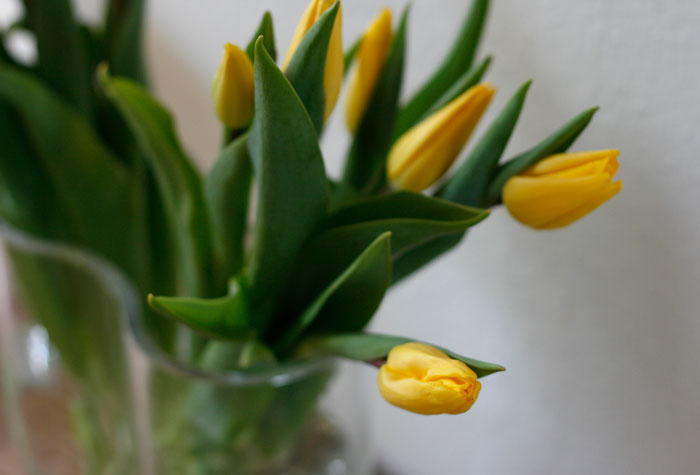 buying flowers is a small luxury i treat myself with from time to time. such a joy to look at the fresh green leaves and yellow tulip heads this time of year. outside it is still snowing and snowing but today i thought i would have a snow free blog post : ) more snowy photos to come tomorrow…hoping for a change of weather soon.
have a lovely sunday!