Sunday, May 22nd, 2011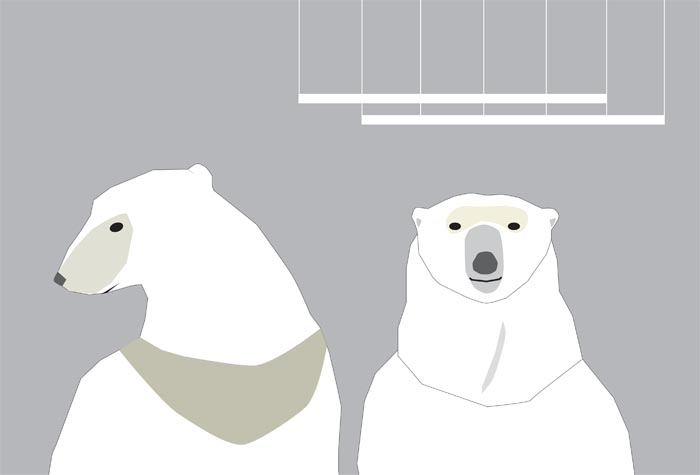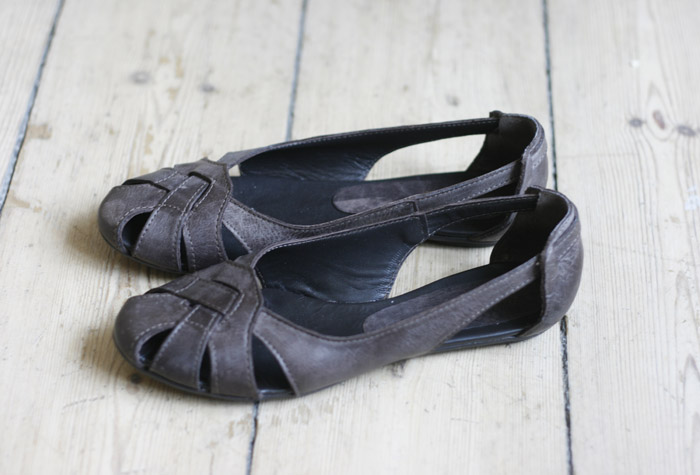 i'm drinking coffee and drawing polar bears on the computer today. the best thing to be doing on a sunday. (should be cleaning and doing laundry) listening to this perfect track by rosa lux and alberte called min club først.
second photo: i've been on the look out for a pair of new ballerinas for some time and finally found some yesterday that i really like.
happy sunday everybody!