blog birthday giveaway!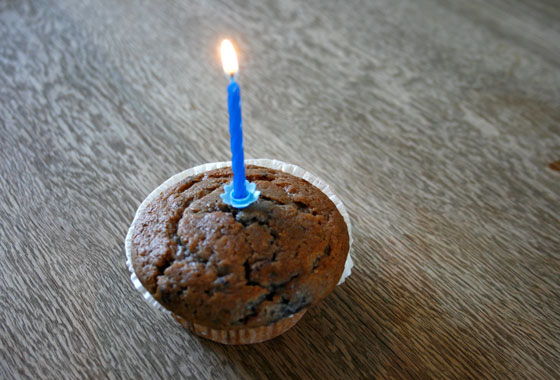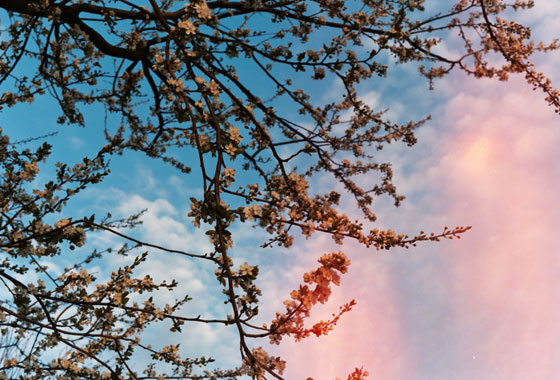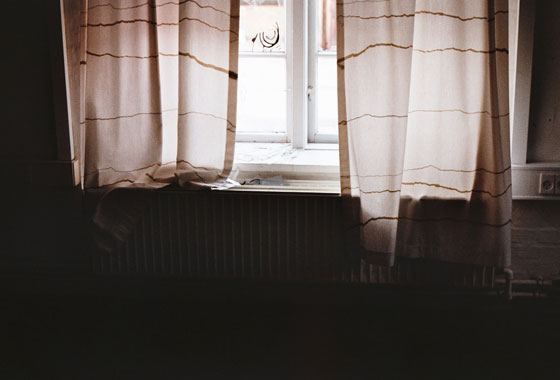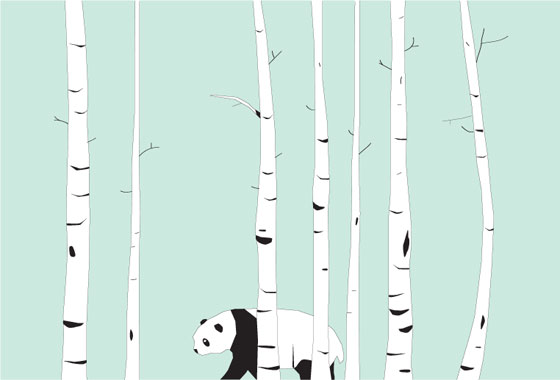 today i have had this blog for one year!! actually it feels like much longer - but in a good way! can hardly remember what it was like not having a blog. anyway it's been a lot of fun and very inspirational to "meet" so many great people in this space and i'm very grateful for all the comments and the interest you have taken in my blog. thank you so much!
well i thought i would do a small giveaway to celebrate the occasion. leave a comment to take part and next tuesday i will draw a winner. i'm giving away three yashica prints selected especially for the winner and also a blog birthday version of the panda print which is currently exhibited in brinja's shop. size A4.
———————————————————-
replies
- kiwi: thanks kiwi : ) the artist is called karoline h. larsen, but this one is done as a collaboration under the name collective string project. you can read more here. a great week to you also!
- parisa mahmoudi: me too - those are the best exhibitions. happy to know you liked the photos : )
- emilia: ja, tag ind og se den, kan varmt anbefales
- lotte: hehe ja en ordentlig omgang snor, er også ret fascineret af den gule bunke gard i det første billede.
- ai: it was a bit of a challenge to walk over and under the strings but was a experience and it made people interact. i see your point about the installation being a good ice breaker on a first date : )
- epe: thanks epe!
- kinako: yeah i have been going to quite a lot of art exhibitions lately - must try and keep that up! really is a nice thing to do on a day off. hope you got to see some art!
- nathalie: thanks and yes, very simple but effective installation.
- chelsea: yeah pretty nice : ) i'm not complaining
- anairam: you are so right about that, didn't think about that being in there but is is so james bond laser beam like : ) or maybe it was oceans 11 they had to do that…or more likely a whole range of action movies ; )
- anna: it really was a nice surprise that you had to participate with the installation…i'm guessing that now it will probably be a lot more elaborated and harder to walk through as people have been hanging up more string. about the camera, strange that you have the same problem only opposite…i think i just need to stop dropping my camera, can't be good..
- ida: i remember those kinds of scavenger hunts too! and yes, not that fun to clean up afterwards : )
- kristina: hehe jeg glemmer også at skrive på dansk hele tiden. ja de minder om laserstråler! det gav en god 3D effekt at stå inde midt i garnvirvarret.
- ne: tak tak