Saturday, February 27th, 2010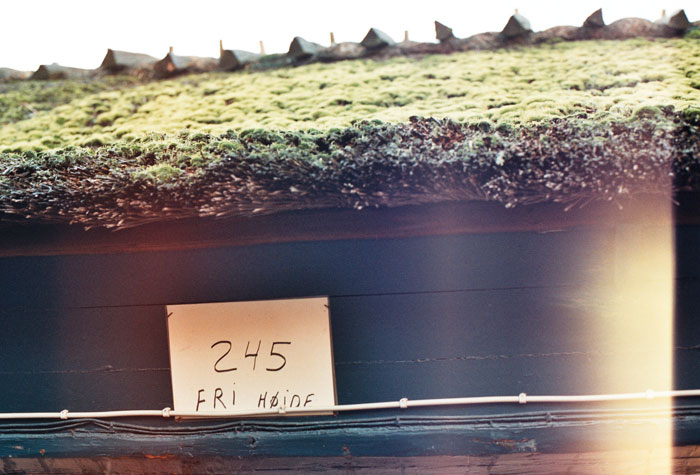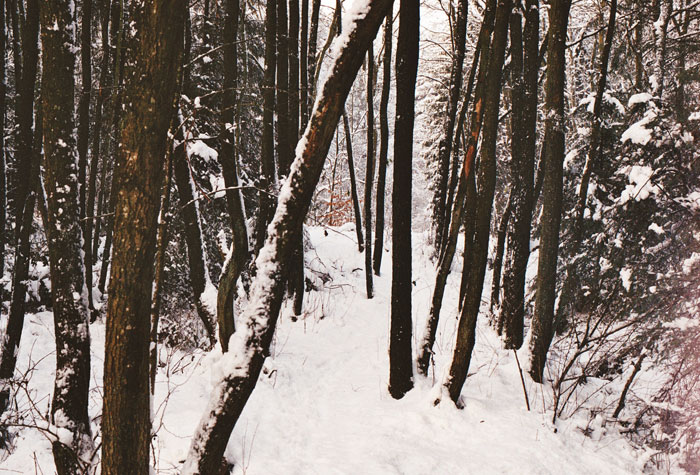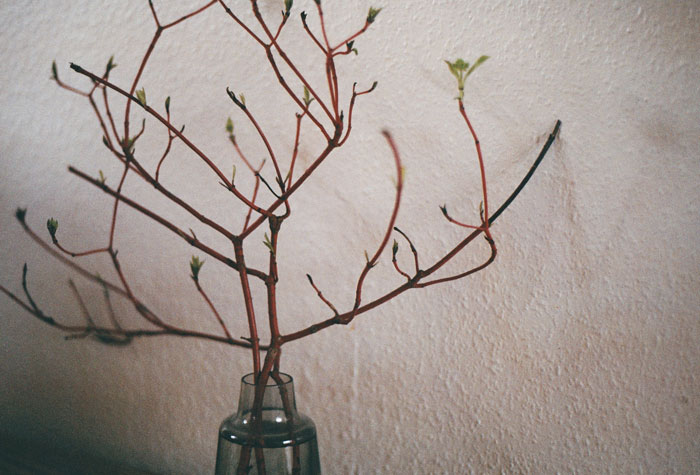 i can't get over how 70s my contax film photos look, and especially this last light leaked film. something about the pale colors and the green/yellowish hue. i like it!
i'm taking a very slow saturday doing as little as possible. tonight i'm going to the cinema to watch the film "the road" with a friend. i'm really looking forward although i know it is not an uplifting story.
i also wanted to share a great blog with you. in case you don't already know tim's blog that's just it photo go have a look - he takes beautiful photos and eats delicious looking food!
enjoy your saturday folks!