Posts Tagged 'me'
Friday, December 17th, 2010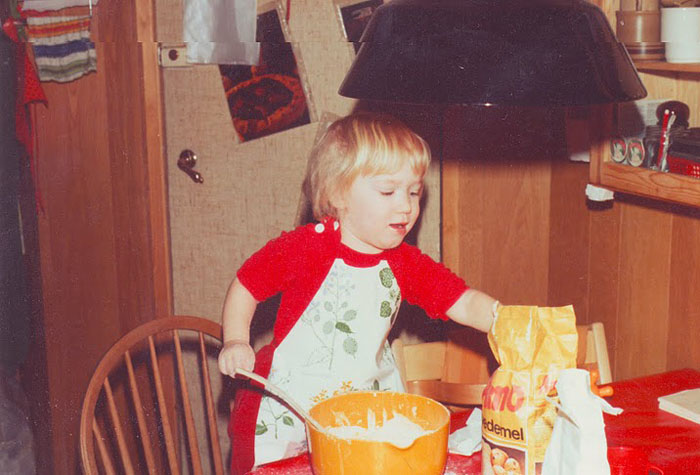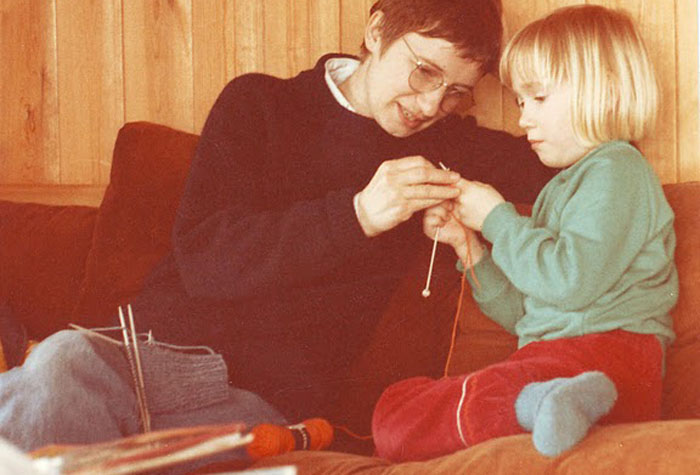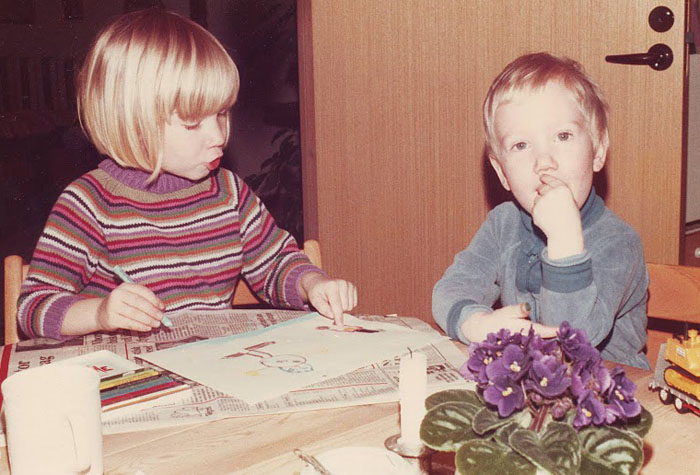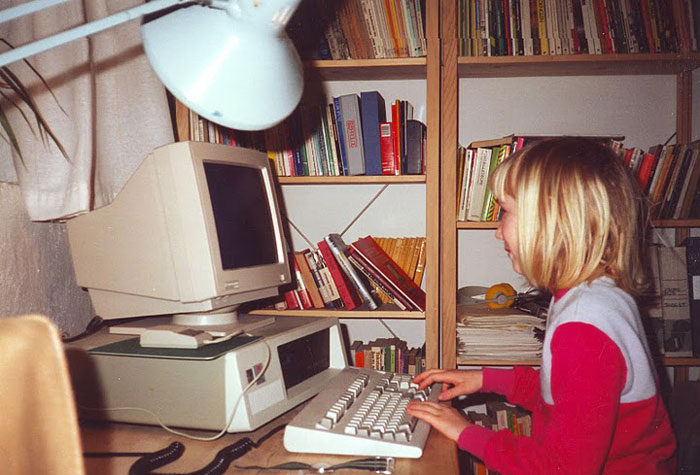 not much has changed…
Sunday, September 27th, 2009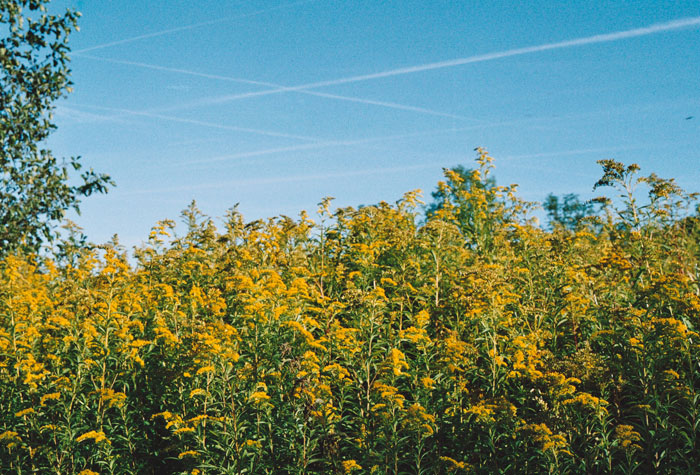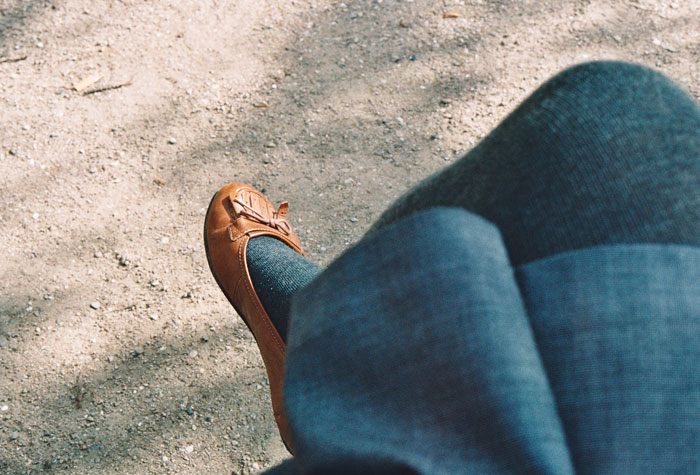 the last photos from the yashica film (i think) and probably the last summerish photos… i really like the first one with the airplane lines in the sky crossing.
hope you are having a great sunday!
——————————
replies
- ulrika: thanks ulrika!
- sekimachihato: yeah, it looks so surreal the way they fly so closely together! the three ones are actually leading the way : ) otherwise i would have felt sorry as well
- anna: it wasn't hard really…they were not flying that fast and the light conditions were okay. that valrhona chocolate is very good!!!
- julochka: hi julochka. i get them developed in a photo care shop at holmbladsgade. but i only get the negatives developed and then put on a cd-rom…it's because the one managing the store develops them himself where most shops send them to somewhere else i guess. but it is more expensive than the regular development…my problem is that my scanner is bad at getting the colors right so therefore i prefer getting them on a disk. at some point i will get a photo scanner. do you scan them? it's such a shame that it becomes harder and harder to communicate with the photo stores as you discribe because they don't have that much expertise in film developing.
- allison: thanks! sounds like quite the sight you saw in seattle with so many of them flying in formation.