Friday, November 20th, 2009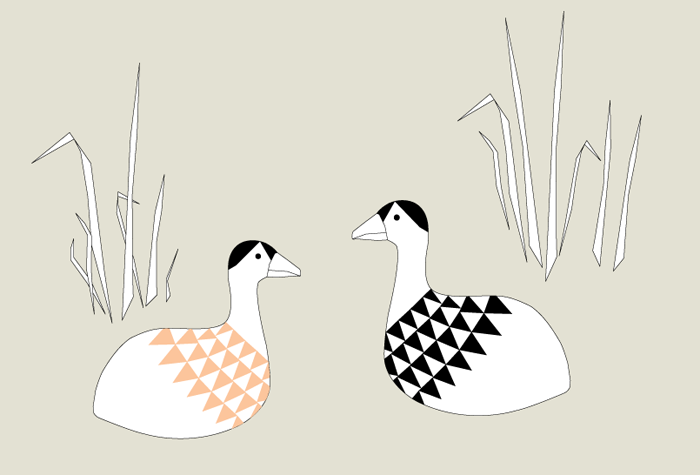 just a quick hello today - i have been without internet connection for two days!! it feels like someone dismantled my arms and took off…well almost. now i'm sitting in a nearby café drinking a very long cup of coffee and enjoying a bit of online time.
have a great friday everybody! the sun is shining in copenhagen today, for the first time in many many days.