Posts Tagged 'amager'
Wednesday, September 22nd, 2010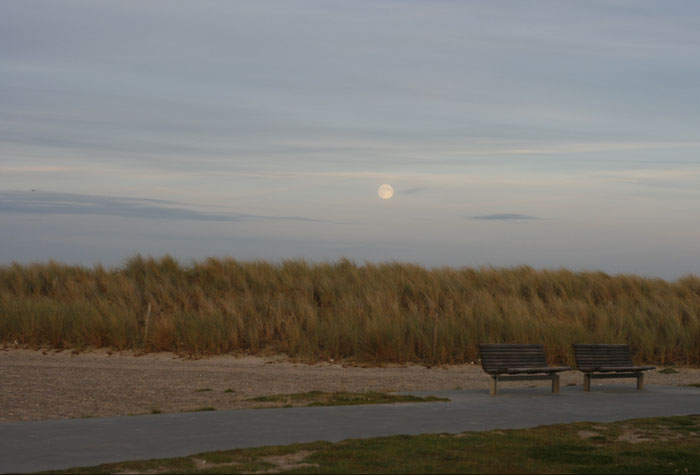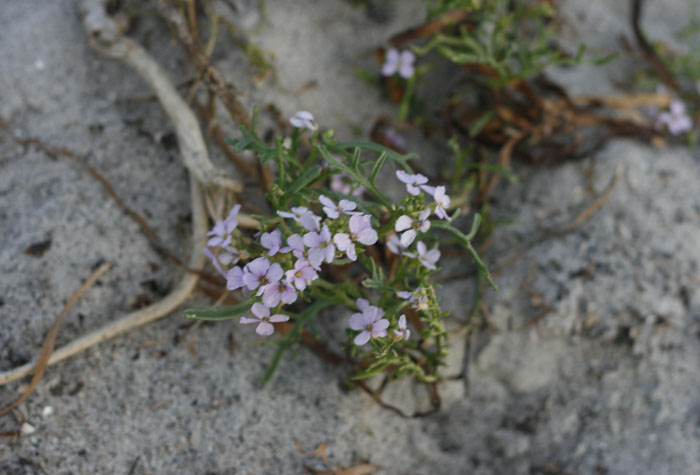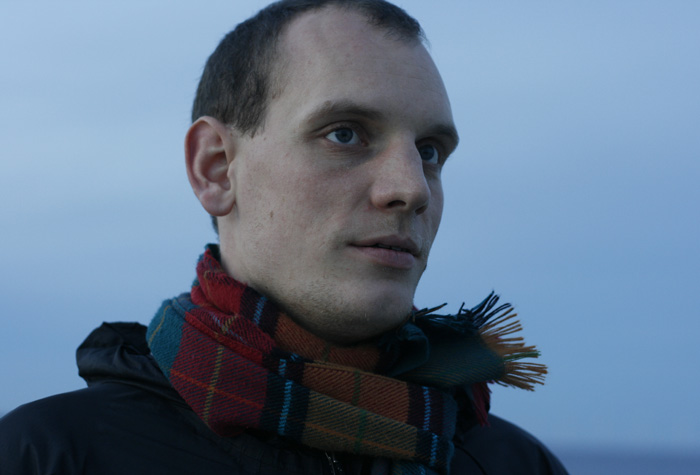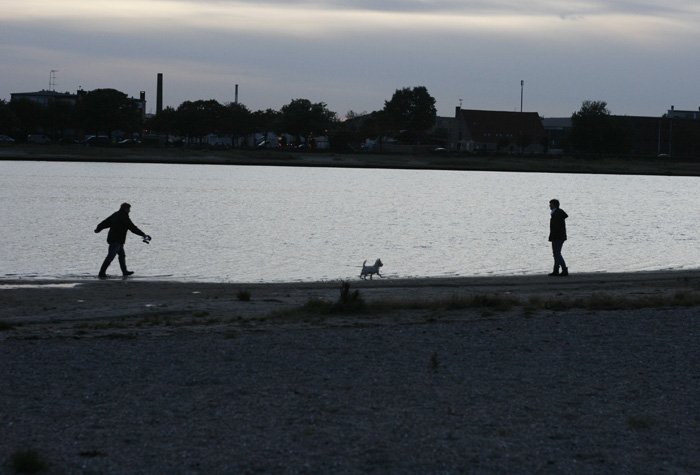 evening light at the beach turning from golden to blue to black and white.
Friday, June 25th, 2010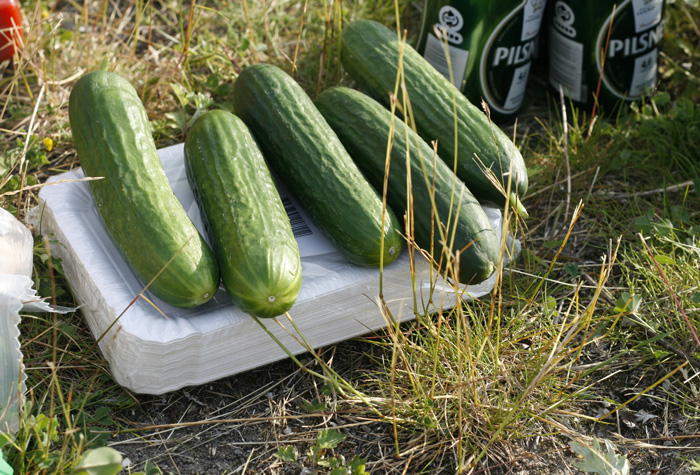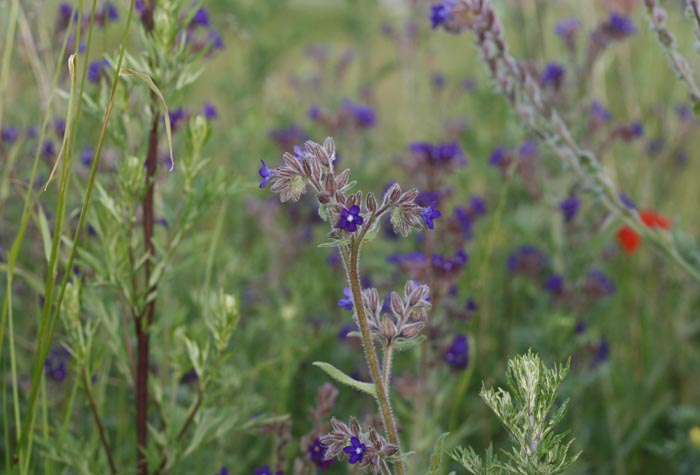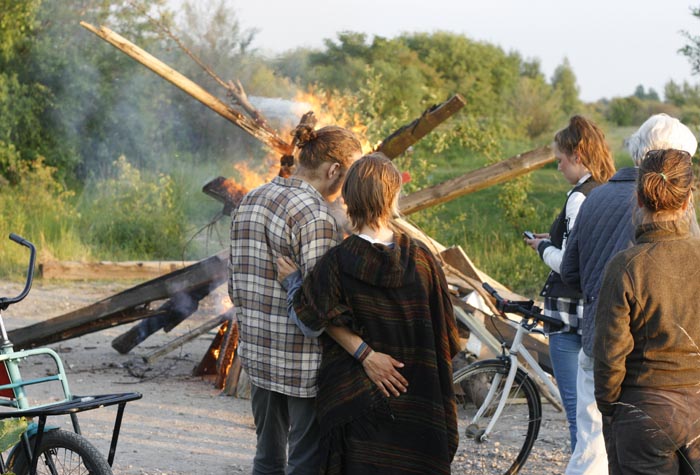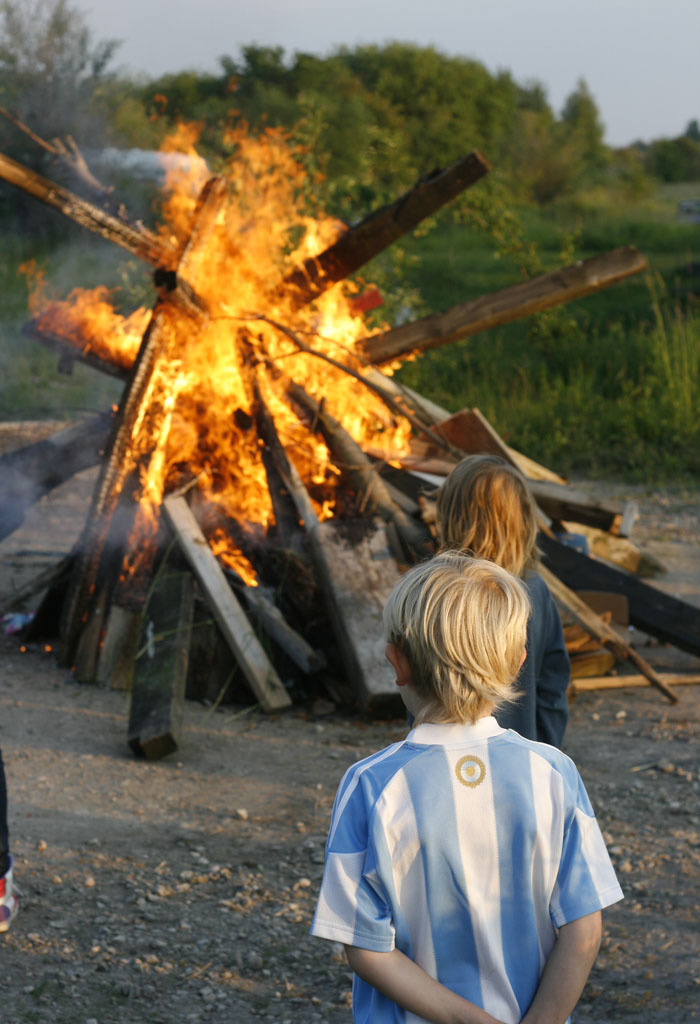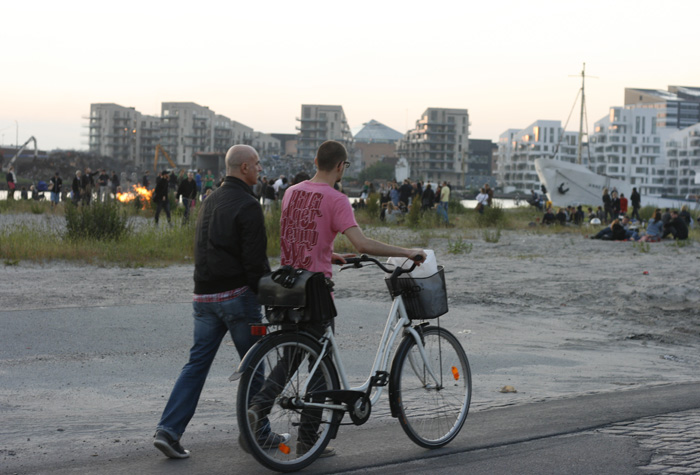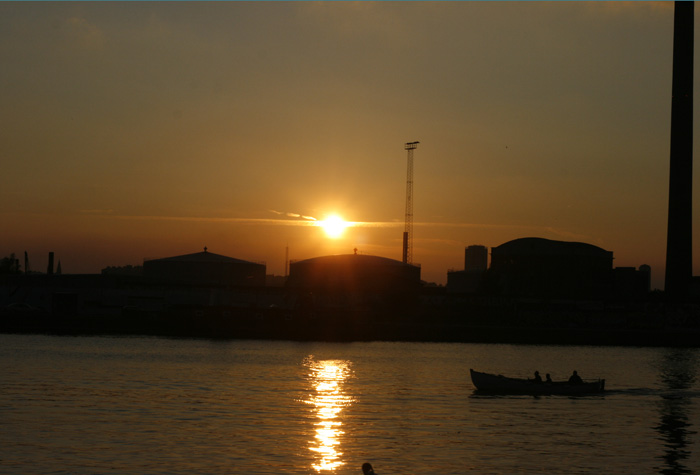 hello everybody - it's been a while! for some reason i haven't picked up my camera much in the past weeks…
anyway wednesday was the evening of sankt hans, the celebration of midsummer which is also associated with the birth of john the baptist (in danish sankt hans). NE and i met up with some friends to celebrate the evening in the area called nokken, not too far from where we live. we grilled food, enjoyed the sun and the incredibly bright night.
i hope you are all well and enjoying the summer!
Wednesday, May 5th, 2010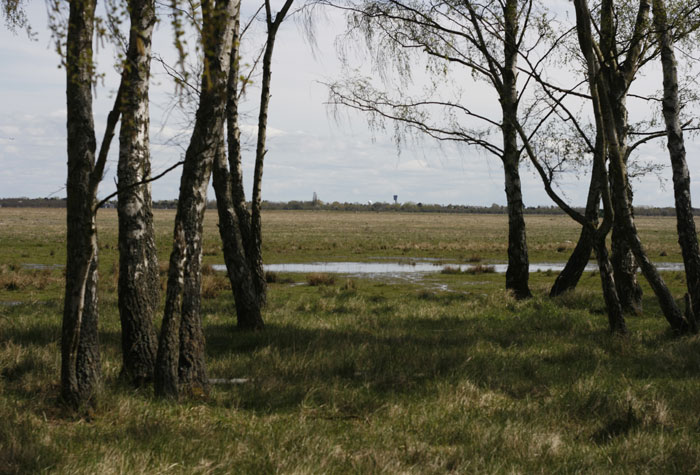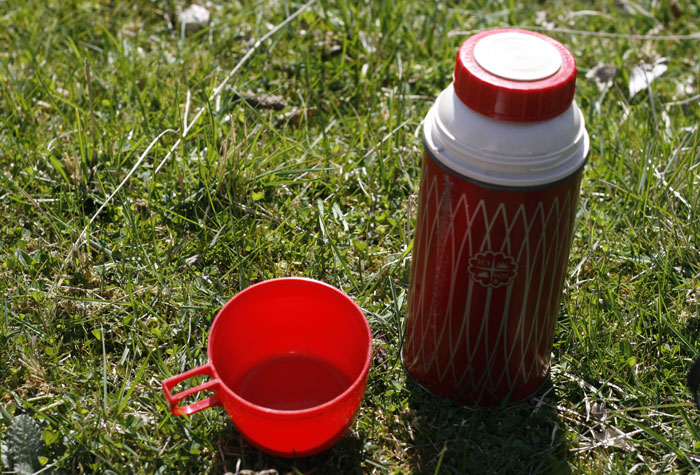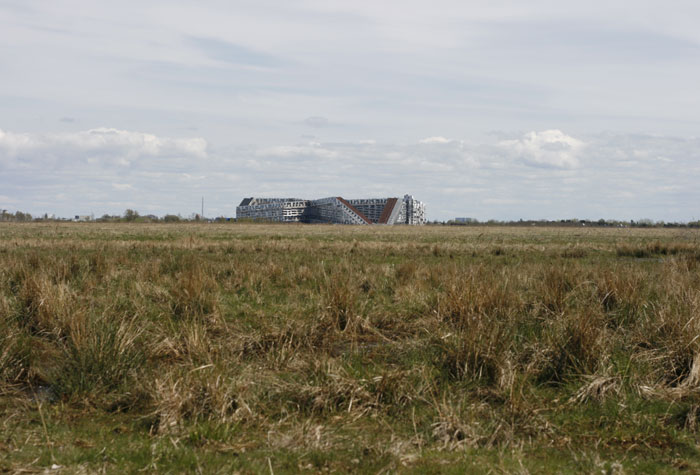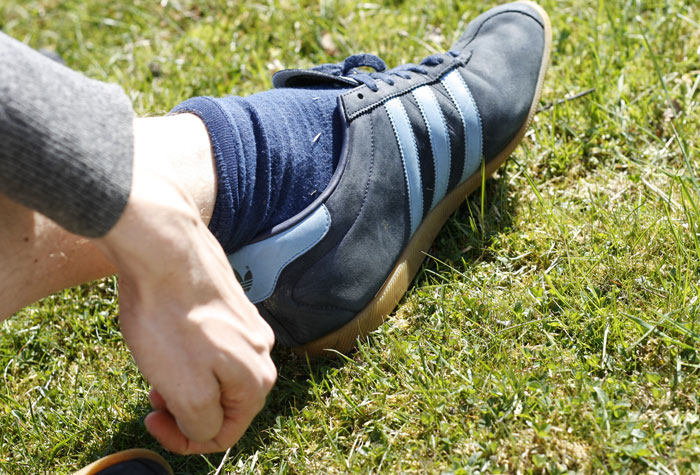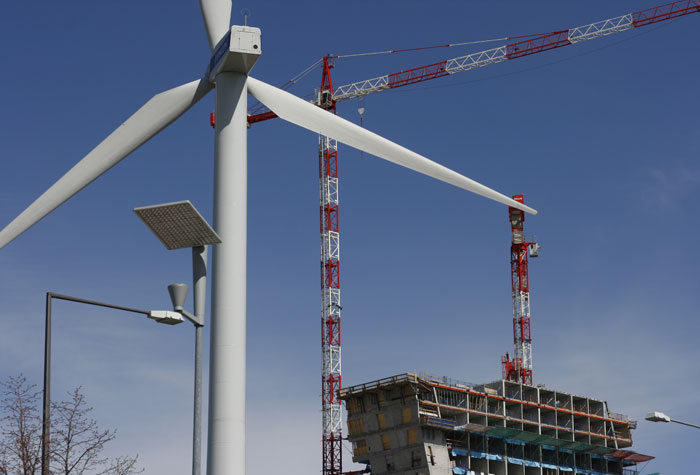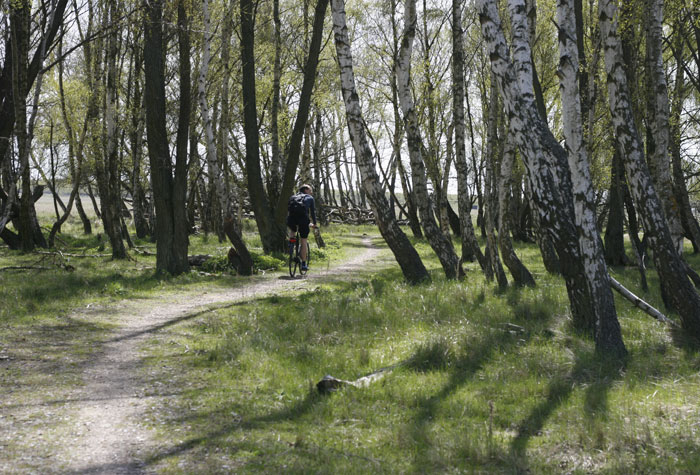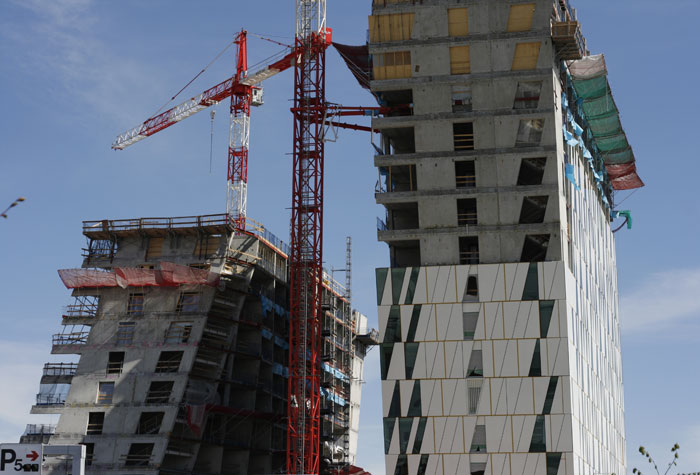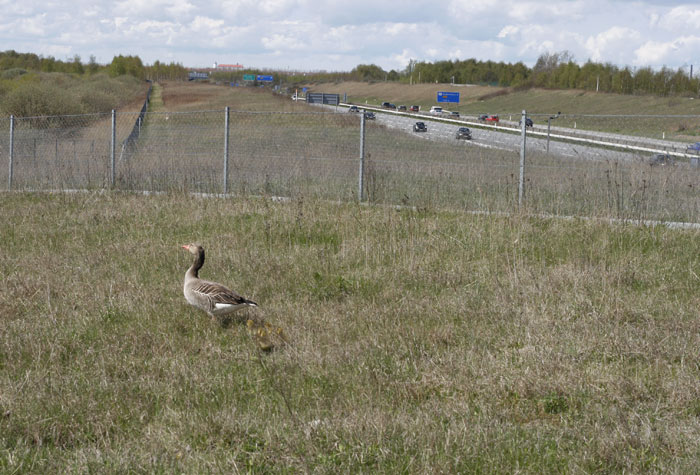 NE and i went on a field trip to the area called kalvebod fælled. a sort of heath area close to ørestaden a fairly new part of copenhagen. i keep getting fascinated by the weird meeting of urbanisation and nature in this area. it looks so strange with a giant building complex in the middle of nowhere (third photo). you can read more about the building called 8tallet (in english number 8) here