spring in my kitchen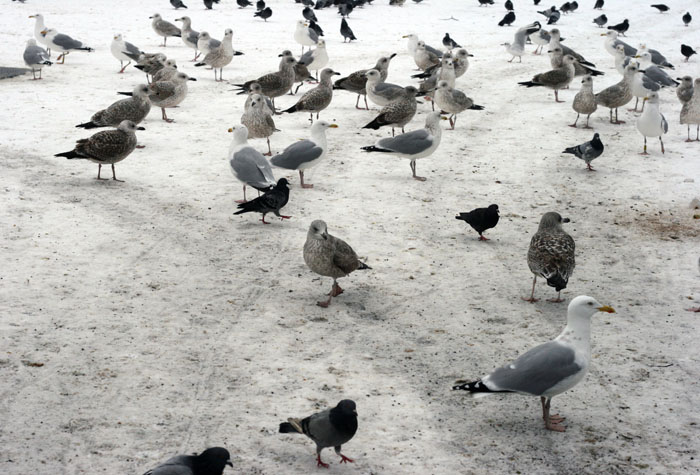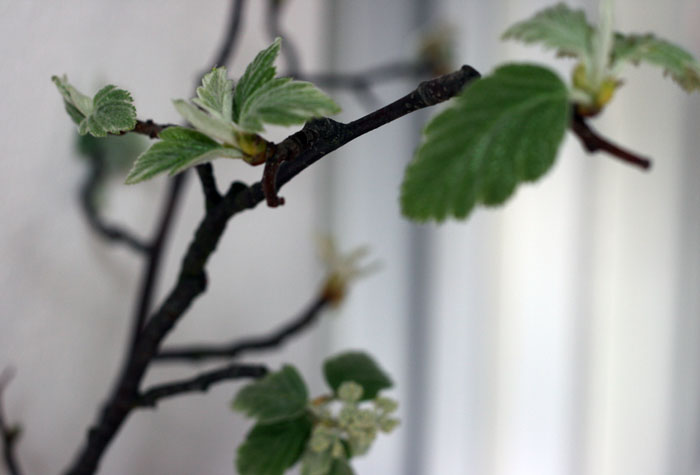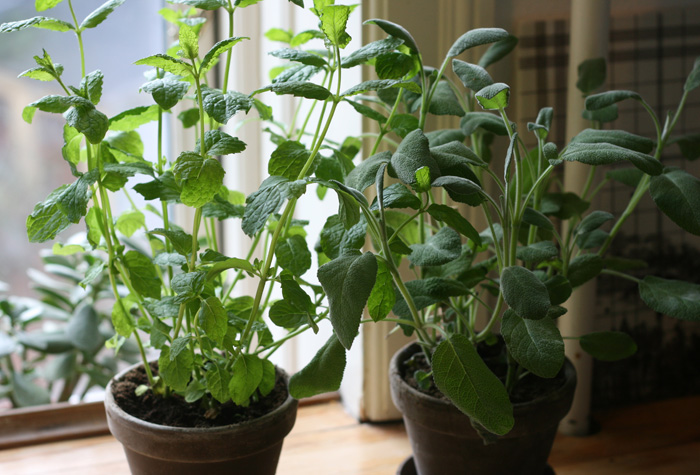 spring has moved into my kitchen in the shape of blooming branches and fresh herbs - such a joy!
i took the top photo on a cold, cold february day, but never got around to post it. it seemed like copenhagen's entire population of seagulls and pigeons had gather in one park that day. a strange sight.
tomorrow the three of us are travelling to the island samsø to spend the easter holidays. i can't wait! happy easter everyone!