——–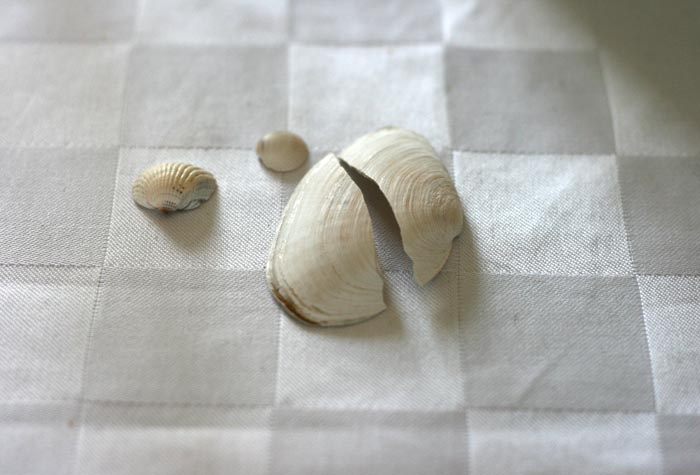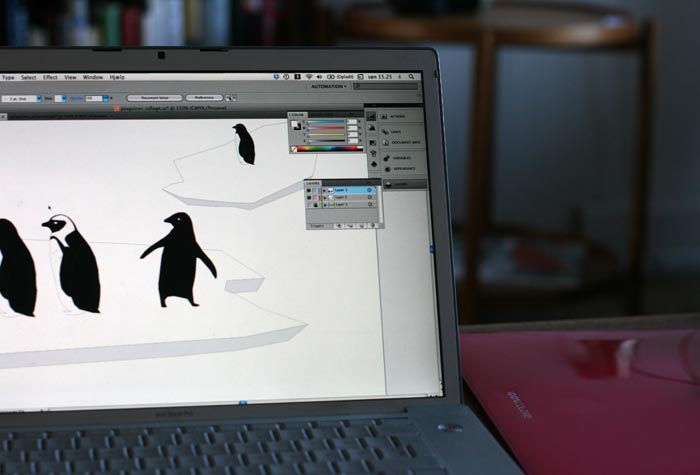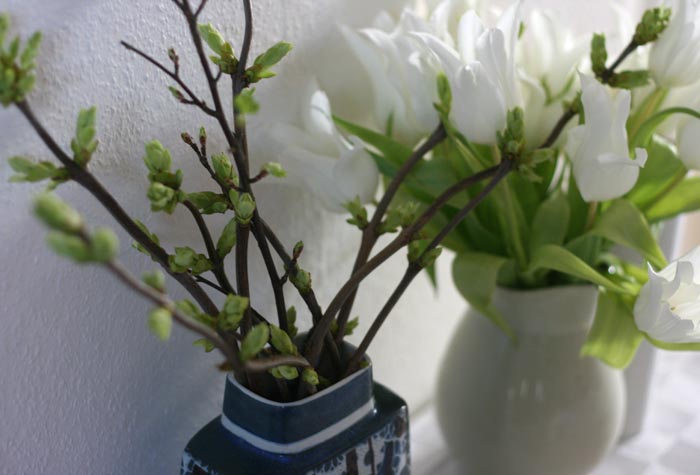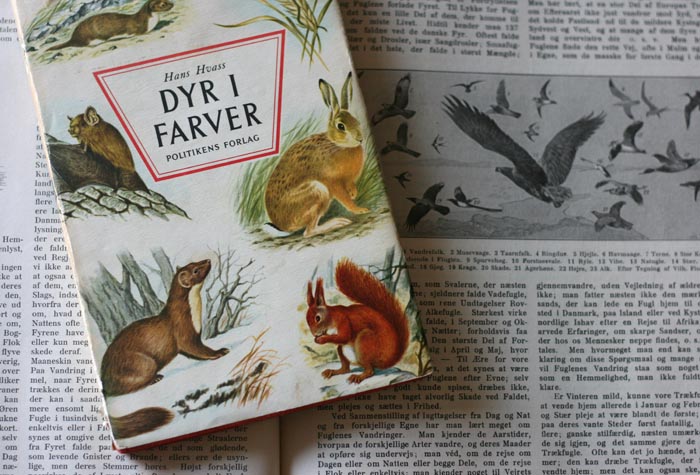 i'm considering new illustrations and new animals to draw. spring has moved into our apartment in the shape of branches ready to bloom, but outside it's still freezing cold. in the first photo the content of my pocket since last weekend's visit to the beach.
thanks for all your congratulation wishes! i had a great day and have been seing family and friends during the past week.
have a lovely sunday everybody!