walking on ice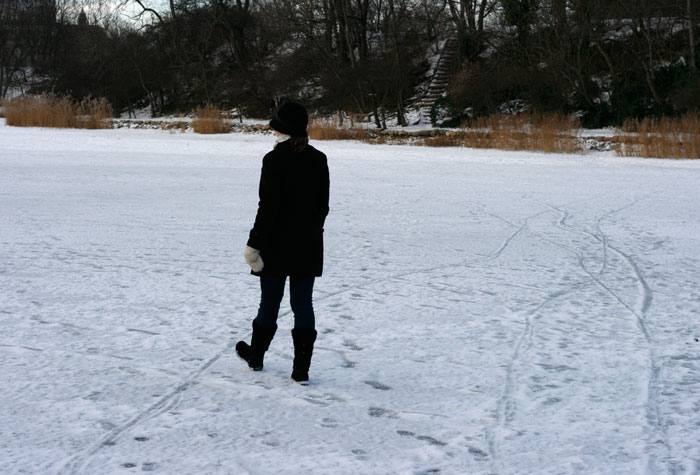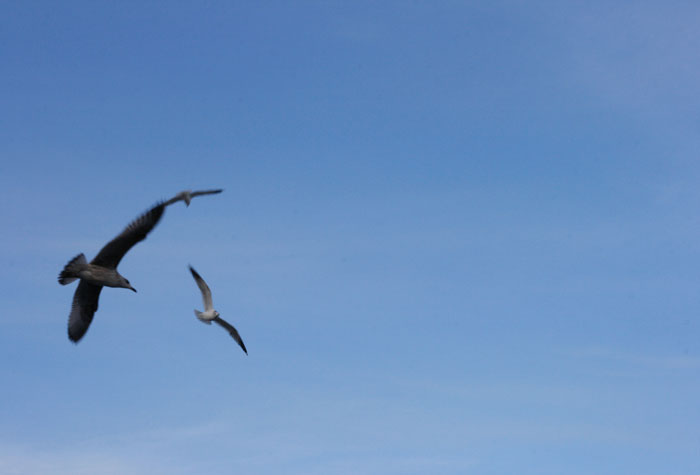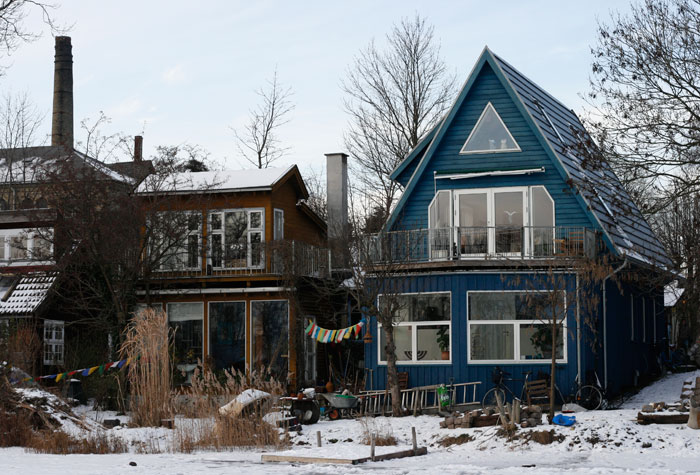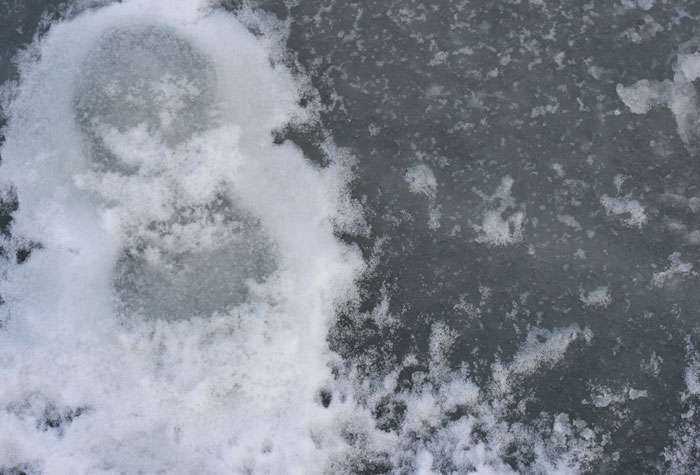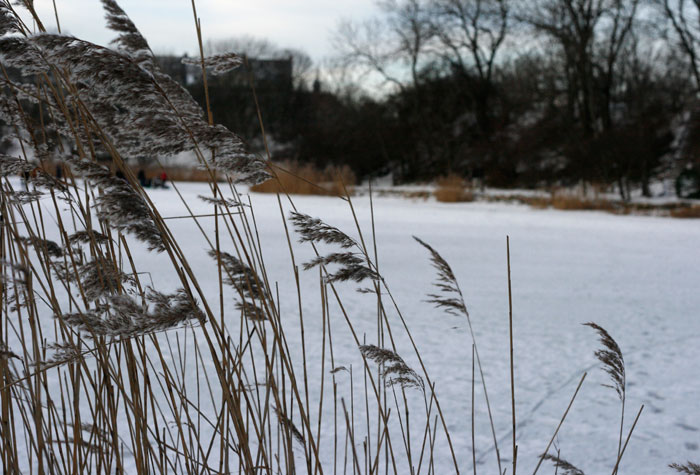 hi again! a week has passed with no time for blog reading or writing. today i have a somewhat quiet day and i can only say that i'm happy to be back in blogland! i'm overwhelmed by all your sweet comments lately and happy to hear from new readers. thanks for your comments!
yesterday i met up with some friends and their little ones to walk on the frozen lake around christiania. such a strange an interesting experience to walk on a frozen lake and suddenly see things in a different perspective.
i've been guest blogging over at anna's blog - the baker's daughter in relation to the series - 8 bloggers share their thoughts for a new year. what an honour to be in the company of such skilled photographers!
hope your monday is treating you well!
Tags: christiania, january, sunday, walk, winter