the secret lives of…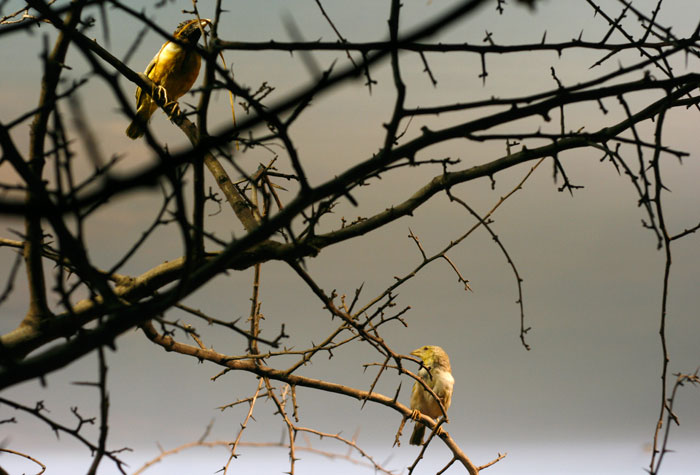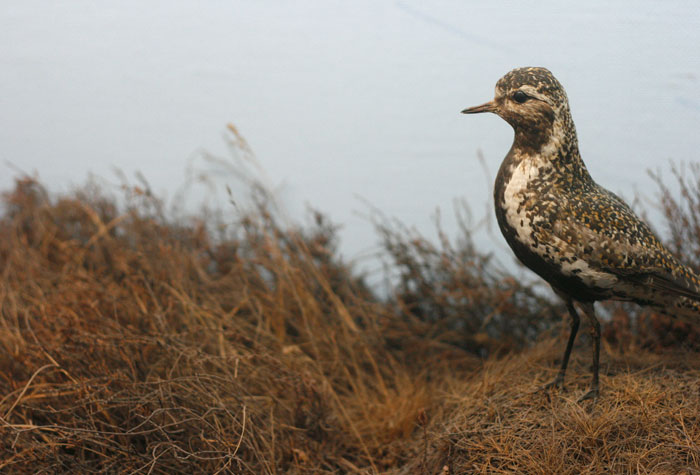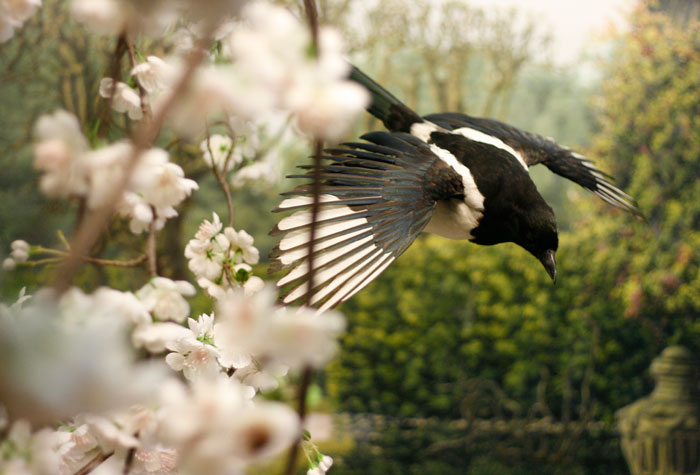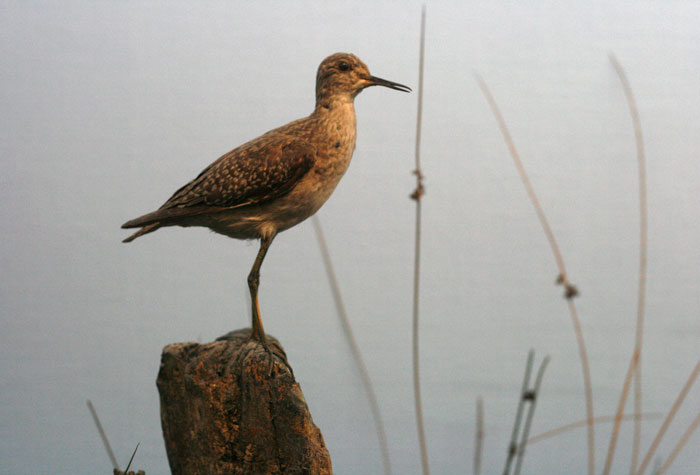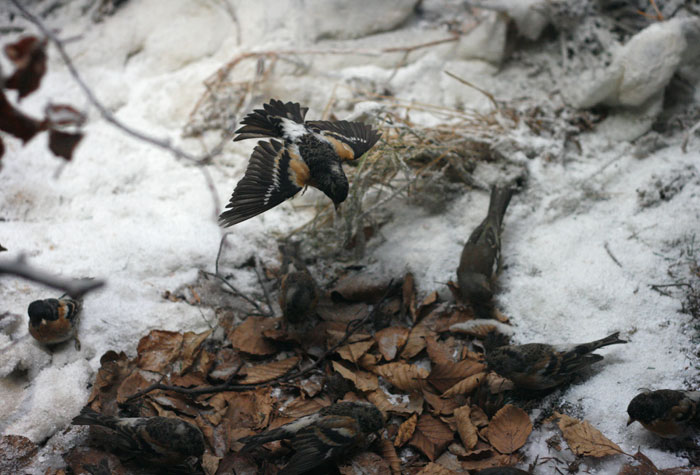 the secret lives of stuffed animals! i have been to the zoological museum here in copenhagen today. as the weather is still grey and dull, a trip to the museum seemed like the perfect thing to do. i've always been fascinated by animals and the diversity in species that exists. i do prefer looking at living animals but there's also a charm to the stuffed ones and the way they are displayed in zoological museums. it's a strange transformation these stuffed animals undergo - in the museum they look stiff and dead but then captured in a photo they get a sense of presence about them.
i'll show you more photos from the museum tomorrow.
inspired by photos i saw on atlantic treefox's photostream
——————————
replies
- ne: præcis : )
- sekimachihato: there was no arcades where i lived, so i have only played the pc ones : )
- allison: thanks, fun to know that you also liked this game! i'm sure i used to dream about being in this mysterious game world.
- hanna: yep, complete computer nostalgia! i had totally forgotten about the flipper game - i played that one as well.
Tags: birds, stuffed animals, zoological museum