C:\>cd programs/games/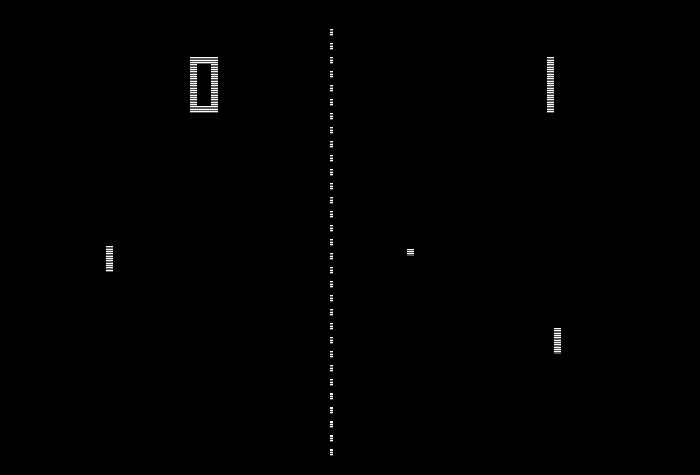 space invaders is the first video game i can recall playing. my father bought a pc when i was about 6 and my brother and i would play games like commander keen, pong, sim city and doom on it. there was no interface at that time so you would have to write a command similar to the one in this post title to access the game. . later on there was particularly one game that really fascinated me called myst. it's a very beautiful adventure game where you are immersed into a fictional deserted world full of mystery.
the reason why i came to think of my childhood fascination with computer games is that i recently got a new phone and found myself playing one of the rather simple games on the phone again and again. silly huh?
thank you so much for all your comments to my previous post! it really means a lot.
Tags: myst, pc, video games