monday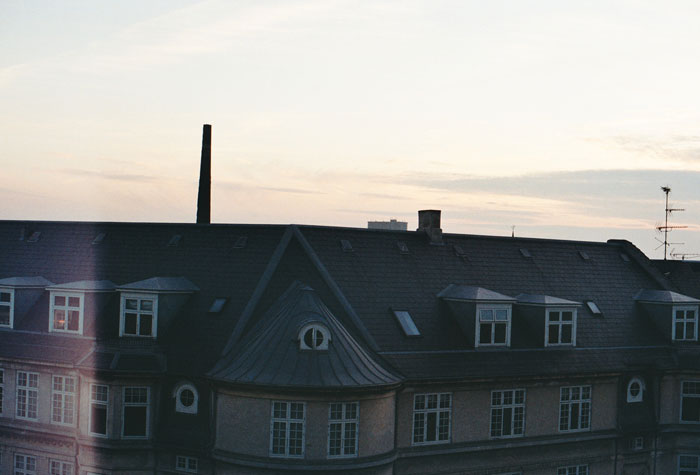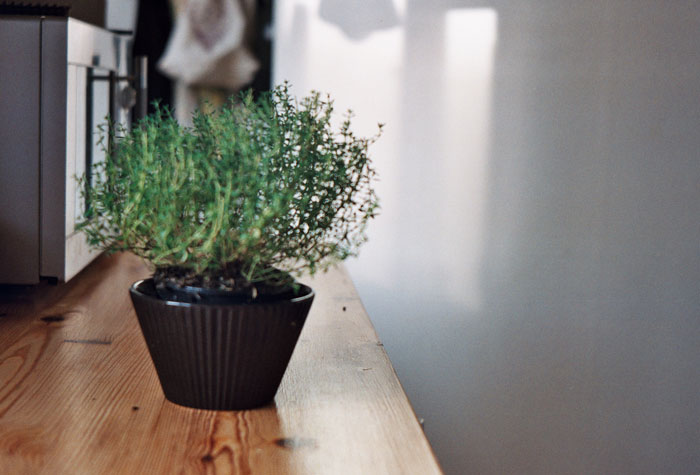 good morning to you! well actually it's eleven o'clock but i have been a bit sickish the past few days. (therefore sleeping longer)
two photos from the two respective films i have recently taken. i'm looking forward to showing you some more photos from the contax film which i mainly took in the tivoli gardens where they have opened up for visitors because of halloween. i went there with brinja last thursday and we were both taken aback by the extensive halloween decoration of the gardens. a little cliffhanger for tomorrows post : )
wishing you a great monday
——————————
replies
- gracia: thank you, so glad to hear you like the photos. i really like the open landscape in the lighthouse photos as well. it's one of both the advantages and disadvantages of this particular camera - it is not possible to zoom in on an object, or focus on one thing rather than another you just point and shoot.
- alexandria: thanks for all your comments alexandria! i'm very happy about those shoes, not often you find nice shoes in thrift stores.
- kristina: tak, ja det virker til at være et godt lille kamera.
- sandra: thank you sandra and owls : )
- allison: thanks, i like that one as well - because there's no houses on the coast line it reminds me of an ancient landscape.
- hanna: yeah it is, i have always liked lighthouses as well.
Tags: contax 139 quartz, film, thyme, zeiss ikon contessa