look the other way if you're hungry!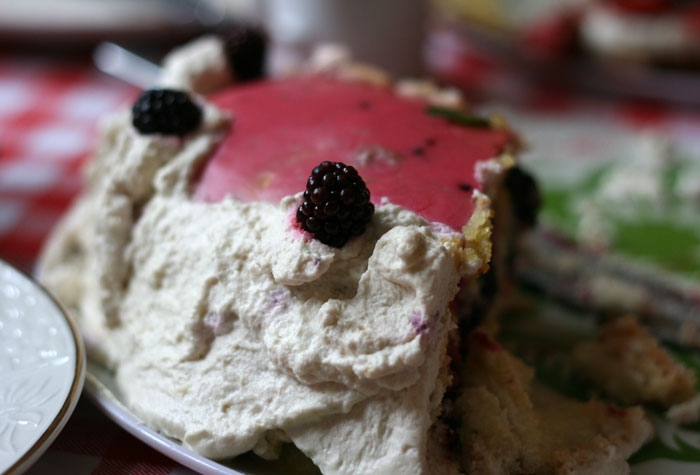 delicious cakes made by helle
the weekend has been full of celebration - three birthdays to be exact! my friends anna and helle each held a birthday party and sunday NE's father gave a birthday dinner. how was your weekend?
oh no, my browser just crashed and deleted all my comment replies…i'll try with tomorrow's post!