rainy friday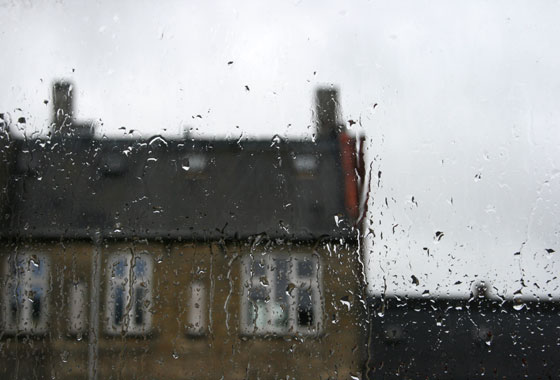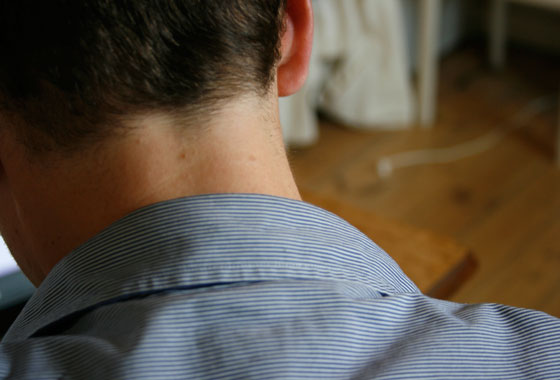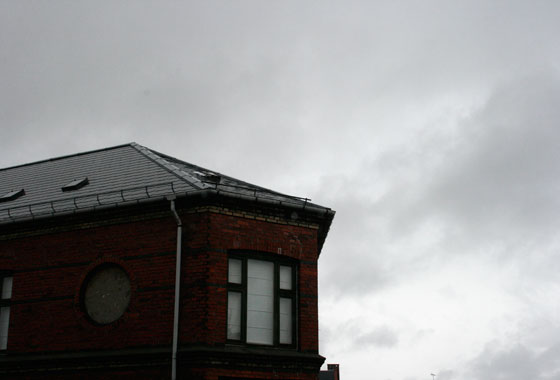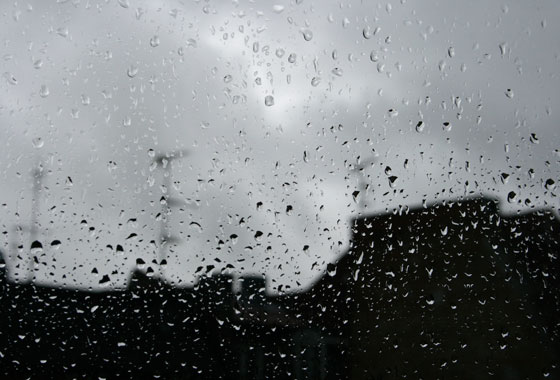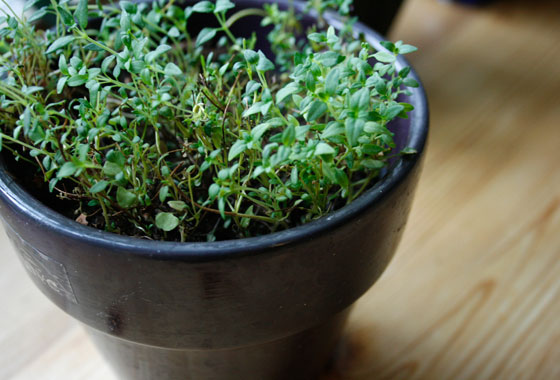 today it has been stormy and raining like there was no tomorrow. i ventured out to buy the glasses i showed you in an earlier post. now i just have to be patient and wait for them to be finished…can't wait! is the summer weather this bad everywhere? today felt mostly like autumn.
have a great weekend dear blog readers, and thanks for your kind comments on my being sick post. i'm almost fully well again and looking forward to the weekend.
———————————————————-
replies to "in the mail today"
nathalie: yes i saw it! it's amazing how beautifully wrapped they were…the bestlooking package i've ever recieved : )
rynke: it was the best way to wake up! often i try to guess what the mail man is bringing based on the sound it makes hitting the floor, kind of silly : )
anna: yep those are some nice fold out birds! and your welcome!
gracia: thanks : ) i will be spotting many a bird
tiny red: thanks thereza - i'm back on my feet now, and yes - they are some very talented ladies!
brinja: tak, jeg har fået det meget bedre : )
lotte: ja, så kedeligt at være syg : / jeg har mest været indenfor, men var lidt dumdristig og våge mig på en tur til field's for at bestille de nye briller - meget koldt og blæsende det danske sommervejr : ) tak for god bedring ønsker! fine pakker i posten hjælper klart på selv den værste snue - faldt på et tørt sted!
nicki: thanks nicki, happy weekend to you too!
———————————————————-
replies to "again"
kristina: ja, kedeligt at blive syg igen - jeg er blevet rask, hjalp at sove en masse, glad for at høre du kan lide glasögonen : ) de er nu bestilt. ja jeg har ikke haft så mange billeder af mig selv på bloggen
anairam: thanks! i'm better now, happy to know you like the glasses! i find it really hard to find glasses…they never fit me. yep that quilt of yours was quite impressive! and you're right, i should not through them away but keep them and finish them at some time
epe: hello epe : ) and thanks! - yeah i know what you mean…often you don't see the blogger behind, guess i just felt like saying hello visually
susi: tak susi! jeg så alt det fine tøj du havde købt, field's er et meget effektivt shoppingsted!
anna: thanks alot anna, i'm much better, thanks
famapa: thank you famapa - and yes! they let you bring home the glasses to try! i like that, being so indecisive : ) i ordered these glasses but it's going to take about 20 days…such a long wait! but a good wait!
brinja: ja, influenza er nederen! : / nu er det bedre. glæder mig til at vise dig brillerne når jeg får dem!
kristi: thanks kristi, i'm much better : ) and happy to know you like the spectacles, i look forward to getting them once they have fitted the glasses and everything - and yes that's a nice service!
rynke: thanks a lot! about the pictures and the glasses! i have been eating all the fruit i could and lots of vitamins and ginger. heard that ginger is supposed to be really good
ne: tak NE : )
alice: thanks alice! i like their retro look, just my kind of glasses!
tiny red: tak tak : )