zeiss ikon film III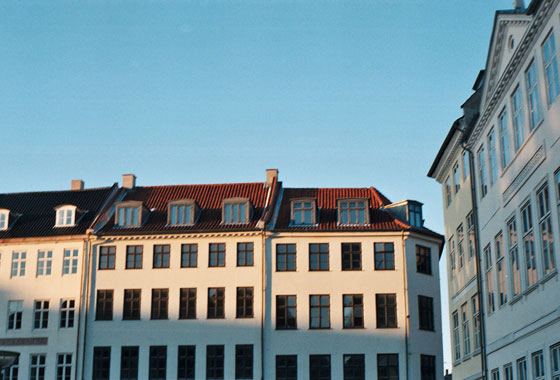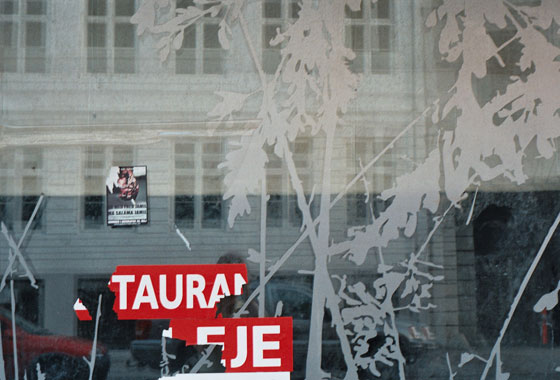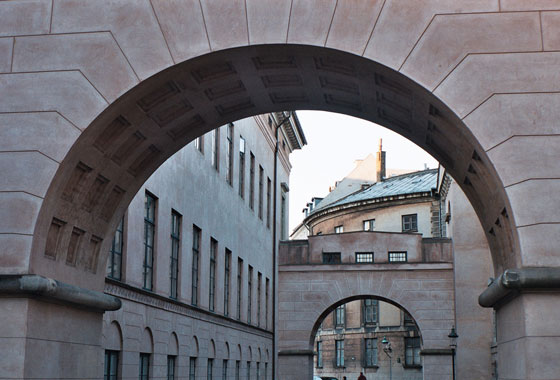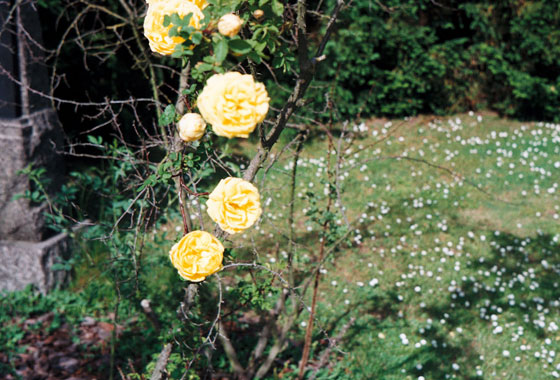 these are the final photos from the zeiss ikon film. i think i will do another one soon as this one was more or less a test film (i shot it too fast, i think, as i was eager to see if it worked properly) out of these i particularly like the last one with the blurry yellow roses..something about the light in that photo that makes me want to experiment more with this camera! i have been looking after brinja's shop today as she is away this weekend - it has been fun!
———————————————————-
replies to "weekword"
nathalie: yep simplicity and photos go well together : )
aimee and valentina: thanks guys : ) wasn't sure myself if it was too simply and "easy"
lotte: ja tiden er sådan en røver!!
———————————————————-
replies to "zeiss ikon film II"
outi: thank you! it seems like this lense really captures a lot of details and has a great depth. i can recommend taking up analogue photography - it really has been fun…but also a bit expensive : ) you too, have a great weekend!
rynke: yeah louisiana is such a great museum! glad you like the photos : ) have a great weekend yourself!
kristina: thanks and yep louisiana is both a great museum and placed in really beautiful surroundings
allison: you are so right : ) i see the pattern also..all those buildings with sun on them ; )
ai: yeah i like the colors too, but i don't know exately if it because of the lense…think it is because i have used this type of film with all the other analogue cameras i have used and the colors do vary. you have been to louisiana? yes it is a great place. they have an exhibition about sustainable green architecture at the moment, but i must confess that i went through it rather quickly as i was too hungry to go in detail. had a meeting at the museum prior to seeing the exhibition. from what i saw it looked very interesting and extremely well researched. a great weekend to you too : )