zeiss ikon film II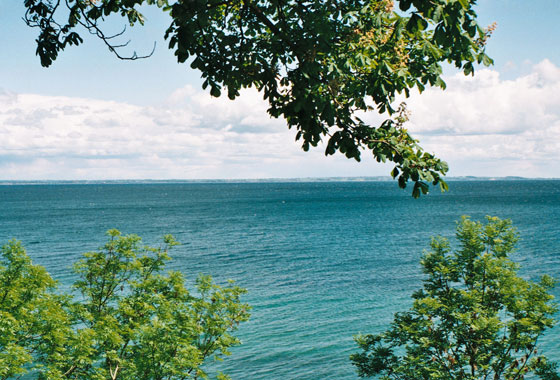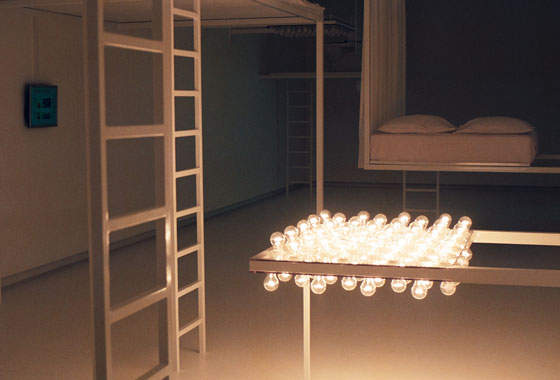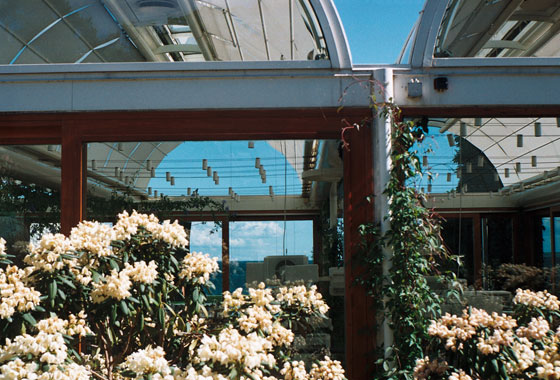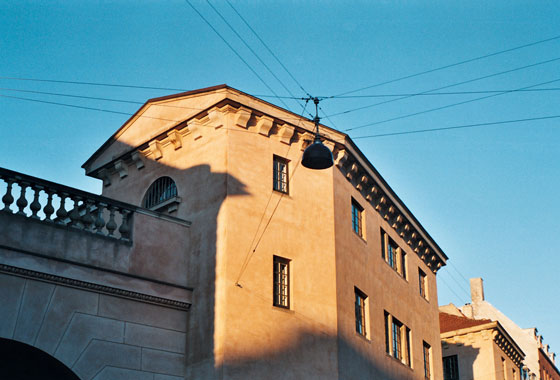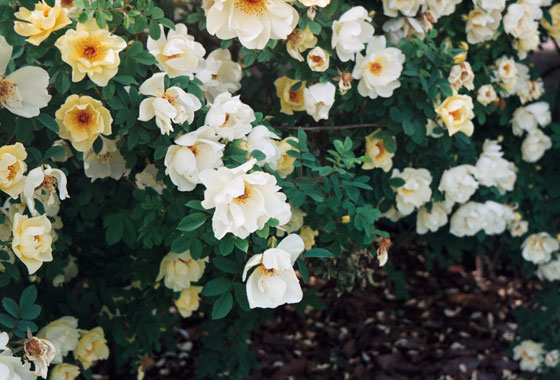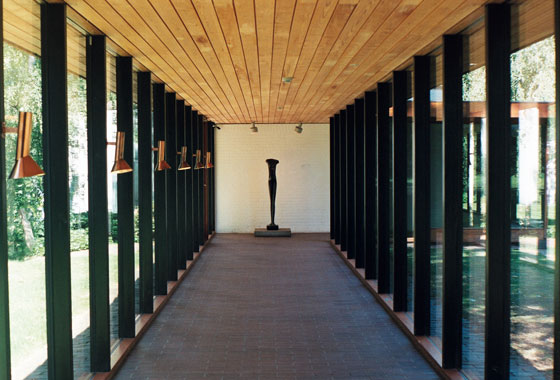 here's the second round of photos from the first zeiss ikon film. these are from the louisiana museum of modern art and the second last flower photo is taken at the cemetery close to where i live.
———————————————————-
replies
anna: thanks! they look quite sharp, so weird to have a camera where there's no focusing mechanism.
alice: thank you : )
maike: thanks a lot! i like the colors also, but that is probably also due to the time of day when i took the photos - at about 9 pm where the light is soft.
kristi: oh what kind of camera do you have? it is so hard to judge the distance - totally agree : )