tagged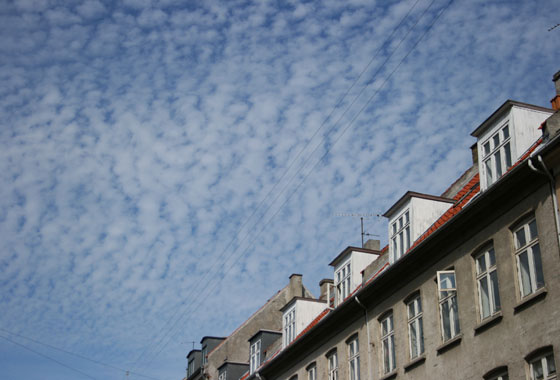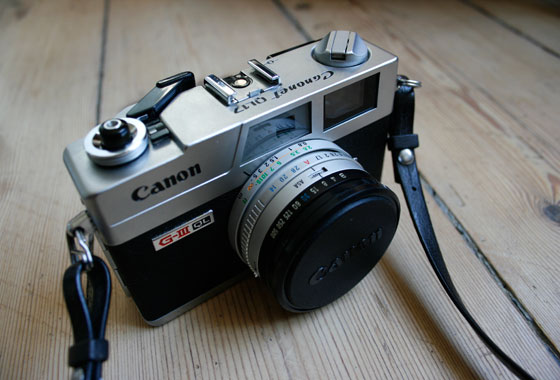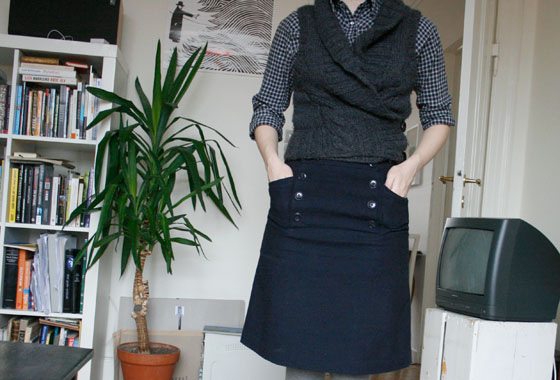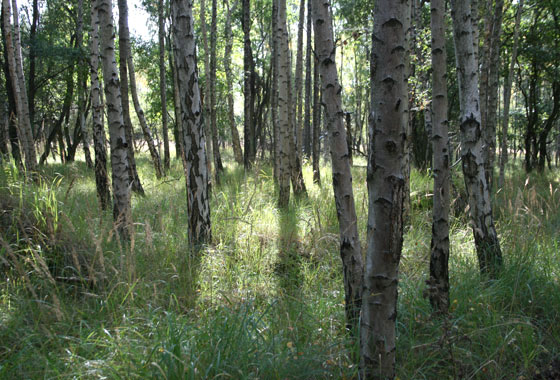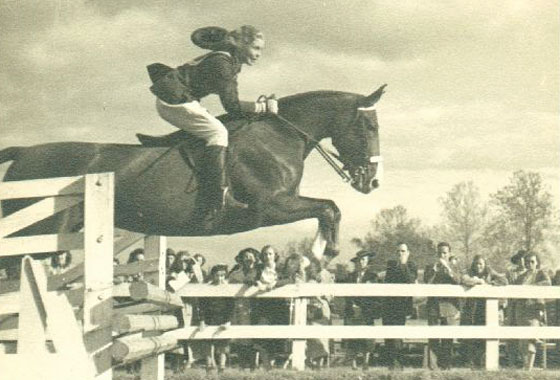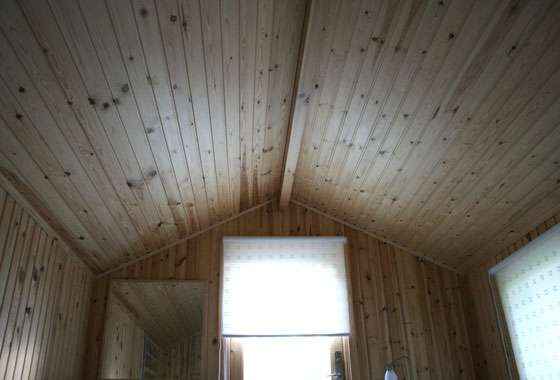 i got tagged by famapa with an interesting but also long tag. here are the rules:
1. Respond and rework. Answer the questions on your blog, replace one question you dislike with a question of your own invention; add a question of your own.
2. Tag eight other un-tagged people.
What is your current obsession?
my new canon canonet QL17 G-lll camera i bought in a second hand shop a couple of weeks ago.
What are you wearing right now?
a a pair of light grey tights, a blue skirt, a chequered shirt and a wooly west? is it a west…pullover?
Do you nap a lot?
i used to nap quite often but now i don't
Who was the last person you hugged?
NE
If you were a tree, what tree would you be?
a birch tree
What's for dinner?
spaghetti bolognese…the safe and slightly boring but tasty choice.
What was the last thing you bought?
a pack of three rolls of film on discount - now i can shoot away and feel like i saved money at the same time
What are you listening to right now?
the sound of NE typing on his computer, the guy upstairs walking around and street sounds.
What is your favourite weather?
anything that doesn't include wind…probably summer sun and winter sun.
What's on your beside table?
the book i'm currently reading "the god of small things" by the indian writer arundhati roy, a glass of water, an alarm clock, this lamp and a plant.
Say something to the person/s who tagged you.
hi famapa, let me know if you should ever need a catsitter or someone to run the little mo fanclub. that's one cute cat you got there! : )
If you could have a house totally paid for, fully furnished anywhere in the world, where would you want it to be?
somewhere remote in sweden or norway
Favourite vacation spot?
used to be london because i had friends there. now i look forward to go to berlin to visit some other friends.
Name the things you can't live without.
NE, my family and friends, my computer and my camera, oh and my glasses!
What would you like to have in your hands right now?
a glass of apple juice…no particular reason
What is your favourite tea flavour?
i don't really have a favorite but like different kinds.
What would you like to get rid of?
i tend to collect things and therefore have too much of practically everything. i would like to get rid of some clutter.
If you could go anywhere in the world for the next hour, where would you go?
shanghai, becuase i miss the smell, the light and the atmosphere.
What did you want to become as a child?
i wanted to become a vet or alternatively a famous horseback rider.
i tag jeanette, brinja, maria, kristina, maike, katrine, rynke and alice.